Take a gander at few shots of me in action! Man, photography is so labor intensive; all the sitting and laying around that I do really wipes me out by the end of the day ;-)
Besides the behind the scene shots the mama of this
SENIOR MODEL
took of me, I thought I would let you in on a few of my must-haves during ANY photo shoot...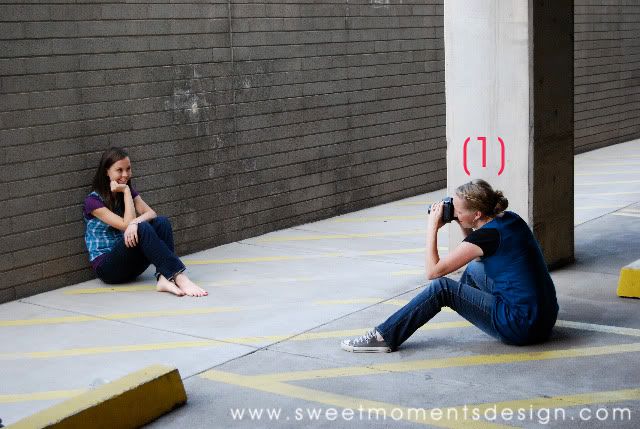 [Number ONE] Hair pulled back. My hair is finally getting long enough for pony-tails and wonky bun type hair dos.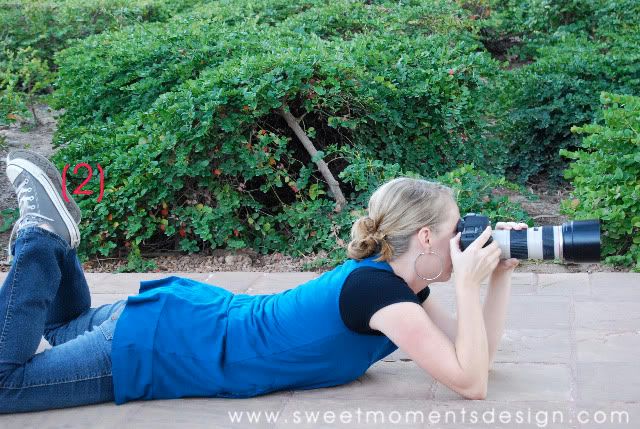 [Number TWO] Converse. I love me some Chuck Taylors... they are soooo stinkin' comfortable and I'm diggin' the fact that I can get them in pretty much any color like my other ones
here
.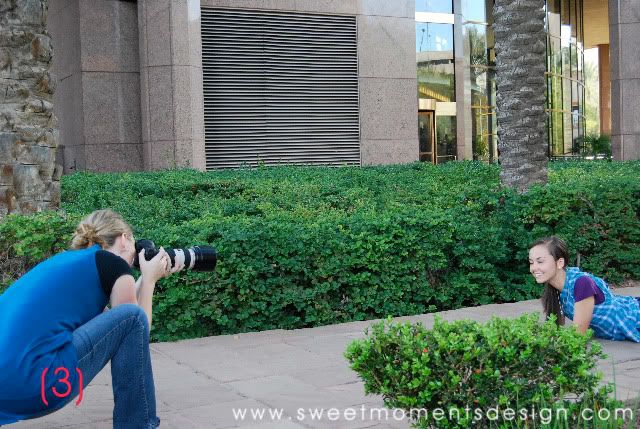 [Number THREE] Extra long shirts. There's nothing worse than a little crack hanging out during a photo shoot and I'm crazy obsessed about that... Crack is Whack... Just say NO!