I had so much fun exploring and walking around downtown Phoenix with my model and her mama yesterday for our shoot. We started off at Heritage Square (what a fun place with fantastic lighting!) and just continued on around the streets of PHX. I love that area so if anyone ever wants a downtown, fun shoot just let me know - I'm totally up for it!
Meet Miss Harley C... this girl is all sorts of cuteness and has got a good head on her shoulders; she is light years ahead of where I was when I was her age (all thanks to her amazing Mama!)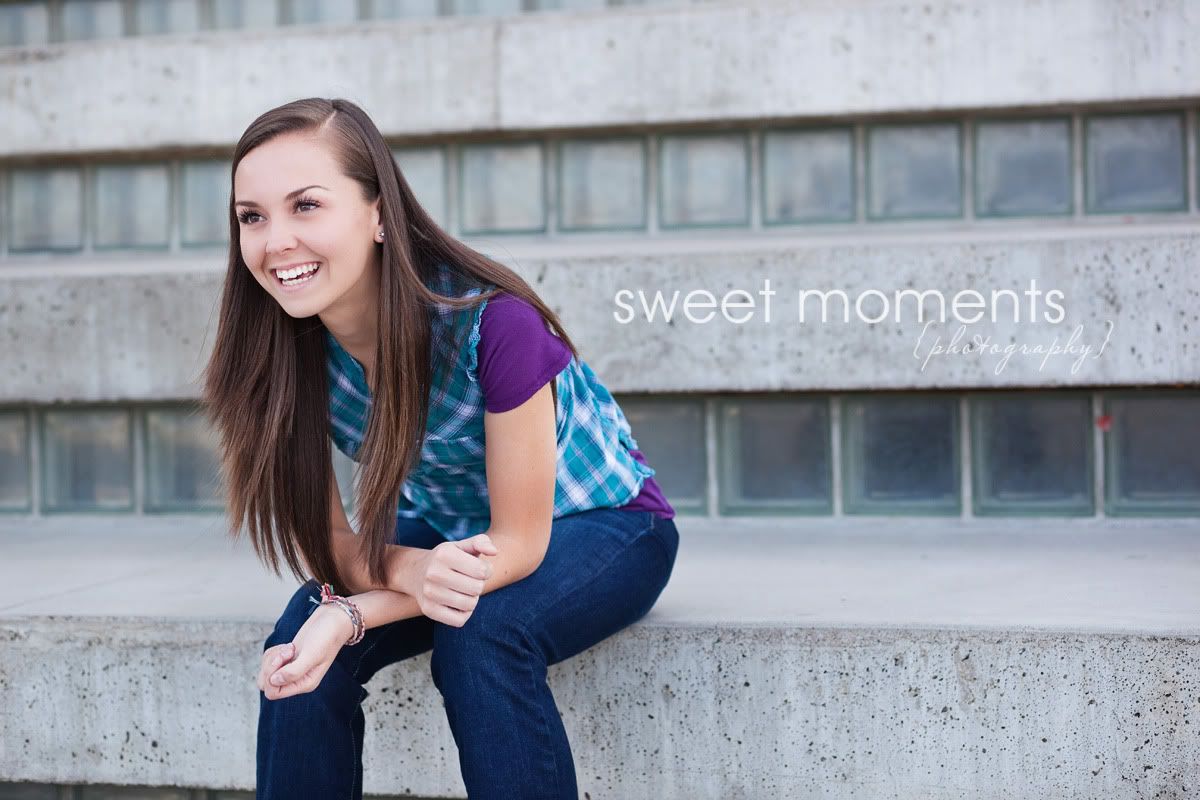 And while we were downtown it was kind of hard to miss the many, many folks both male and female dressed in some sort of wedding attire. I can safely say it almost felt like I was back home in NorCal (San Francisco) watching the very entertaining drag queens - good times! I don't think we ever really found out what the occasion or event was, but whatever it was, it sure made us laugh and we just couldn't leave until we documented just a piece of it...