The holidays are practically here and I'm madly editing lots of photos, holiday cards (including my own and they are kind of FaNtAsTiC!) and trying to create a festive Christmas home... the latter I'm failing miserably at. This week has been both grueling and so emotional that even eluding to the experiences I've had over the last 5 days would bring out the ugly cry in me... let's just say that I hug my babies a little tighter, long for the days when the hub is home a little more and I'm so very grateful for ALL the gifts I have been blessed with.
And seriously, one of those beautiful gifts is Maggie and her darling boys. I am in awe of the work she does both in and out of her home. She is raising some wonderful, young men!
Enjoy!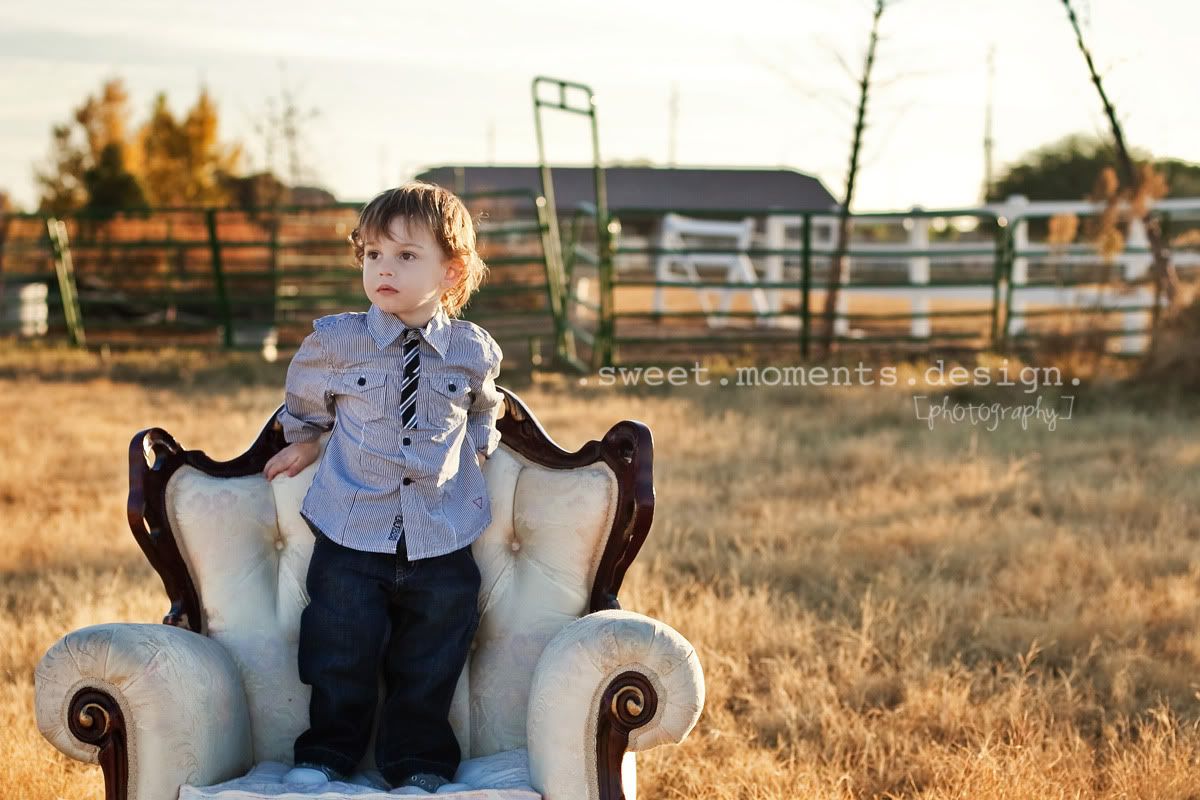 And PS... It's really getting down to the wire for photos and holiday cards so don't procrastinate any longer... call me!