By no means do I consider myself a newborn photographer - I leave that one to the real pros. However, I had the honor, nay the privilege of spending some time with one of my very best friends and her brand new son. To be able to photograph this baby and to have witness their union has truly been such a blessed event in my life. I love this sweet family with all my heart and I am so grateful for the gift they have been given.
Danke schön for this baby!
(Thank you with all my heart for this baby!)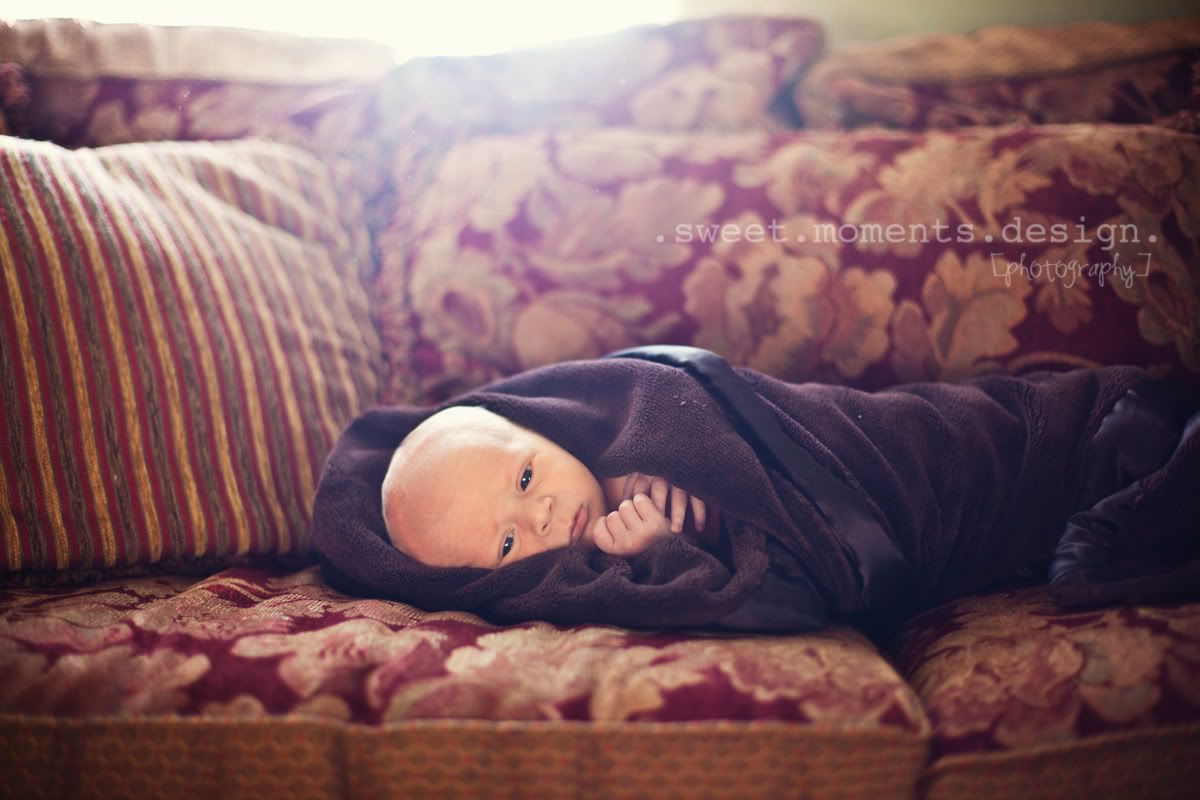 ...and of course we can't forget about the proudest big sis...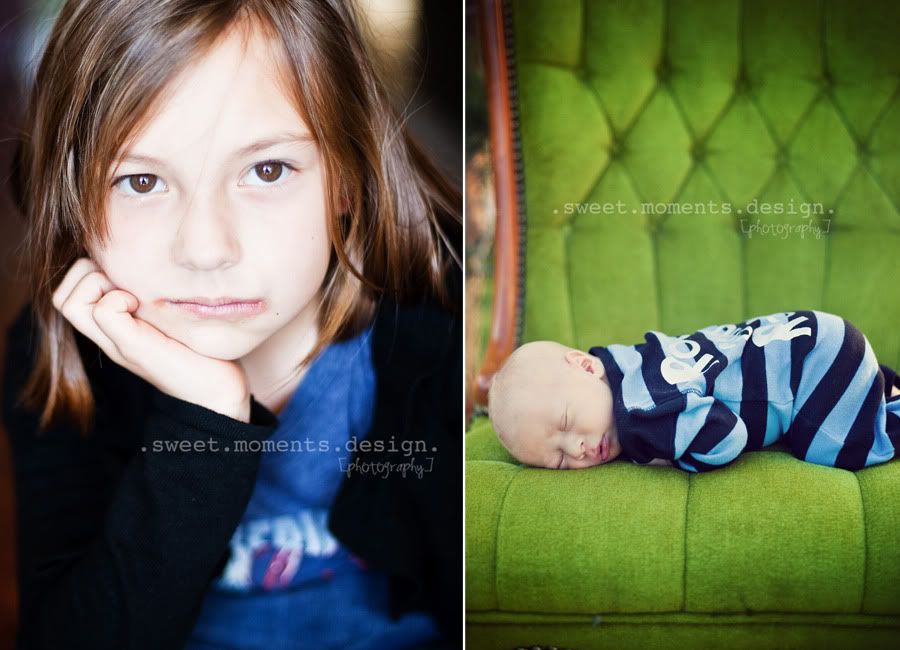 (Oh, and PS... I simply adored photographing this brand, brand new baby! So, all you soon-to-be mommies out there contact me about doing your newborn shots and I'll hook you up with some swanky goodies from your session!)