Don't know if you've noticed this yet, but at the top header I've added a link titled 'Interested in taking a class'? I've been giving this a ton of thought lately and after some "gentle" persuasion by persistent friends I thought I would at least put this out to the great world wide web. So, if you click on the link above it will take you to a quick poll/survey I'm conducting to see if there is much interest out there.
The Beginner's Photography Class would consist of reviewing gear, settings, terminology, lighting, composition, and most importantly just how to take better pictures (of your kids, pets, anything).
With the Beginner's Photoshop Class I can offer 2 types of focuses; Class A would consist of using Photoshop for photo editing and we would learn the basics to editing including layer masks, adjustments and enhancing. Class B would focus on using Photoshop as your design software for making invitations, announcements and digital scrapbooking - we would cover topics such as brushes, creating and using elements, masking and layer styles
In either class scenario experience is NOT necessary, nor is a high-end camera or the latest/greatest version of Photoshop. However, I must warn you now... I am not a trained teacher! I will probably get off topic, I will probably make up words on the fly and I most likely will learn something new from you before the day is over. Guaranteed. So go
HERE
and let me know if you're interested.
And since I just finished editing this family session I thought it's only appropriate to post a few more - other than their 'outtakes'.
Enjoy!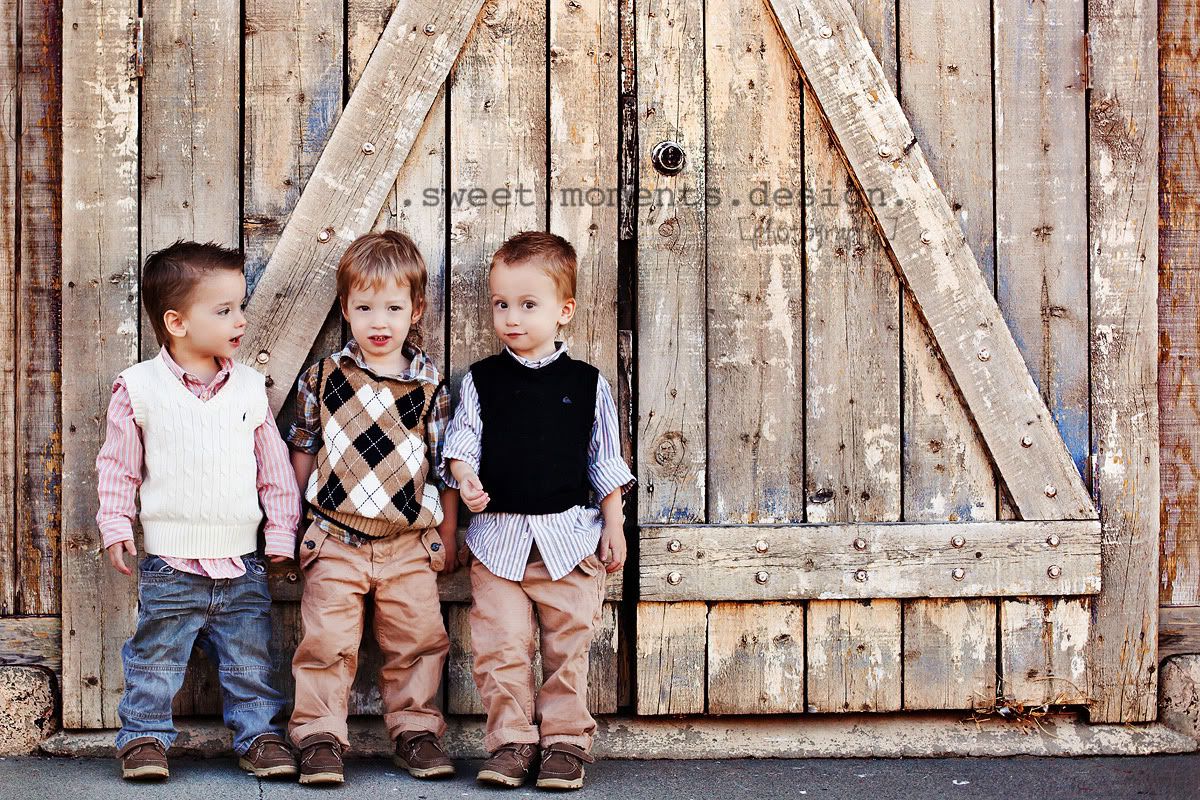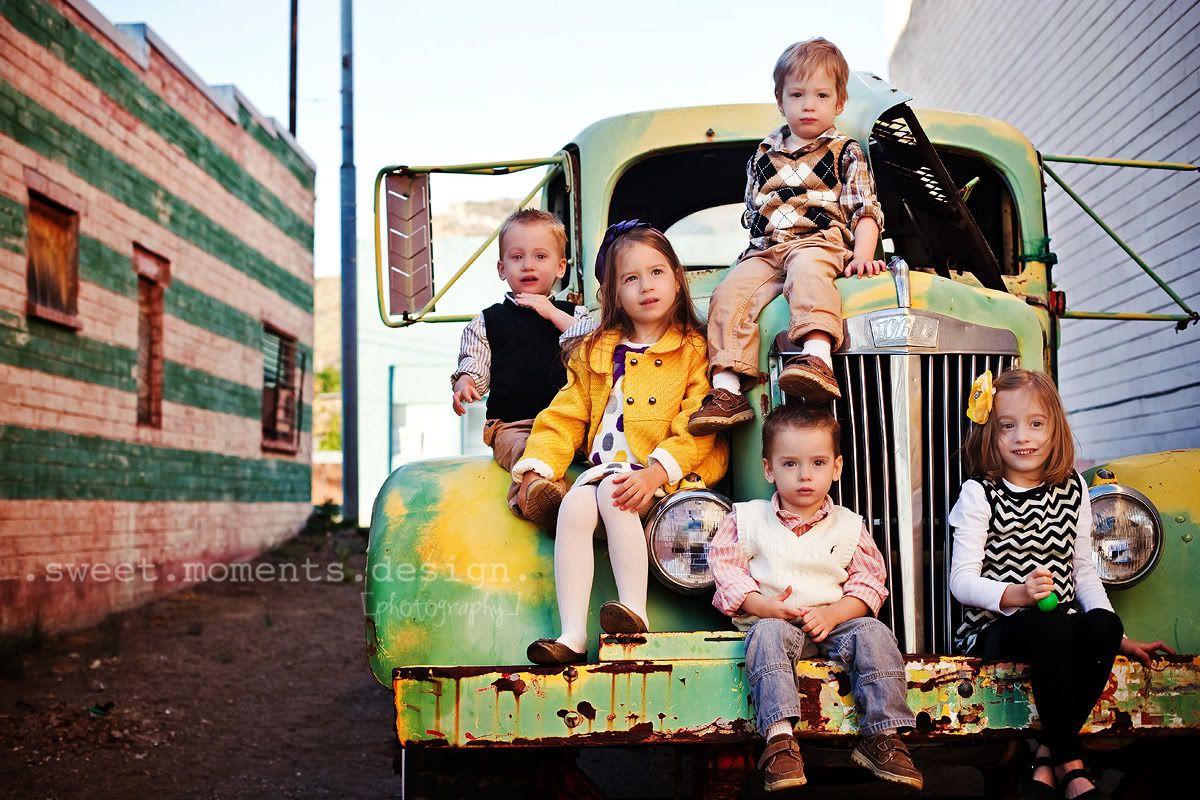 and this one has just become a personal fav of mine... it's kind of sweet and simple!