To my darling Stacy... Thank you for lending me your beauty. Thank you for your sweet words of encouragement. Thank you for your eager anticipation.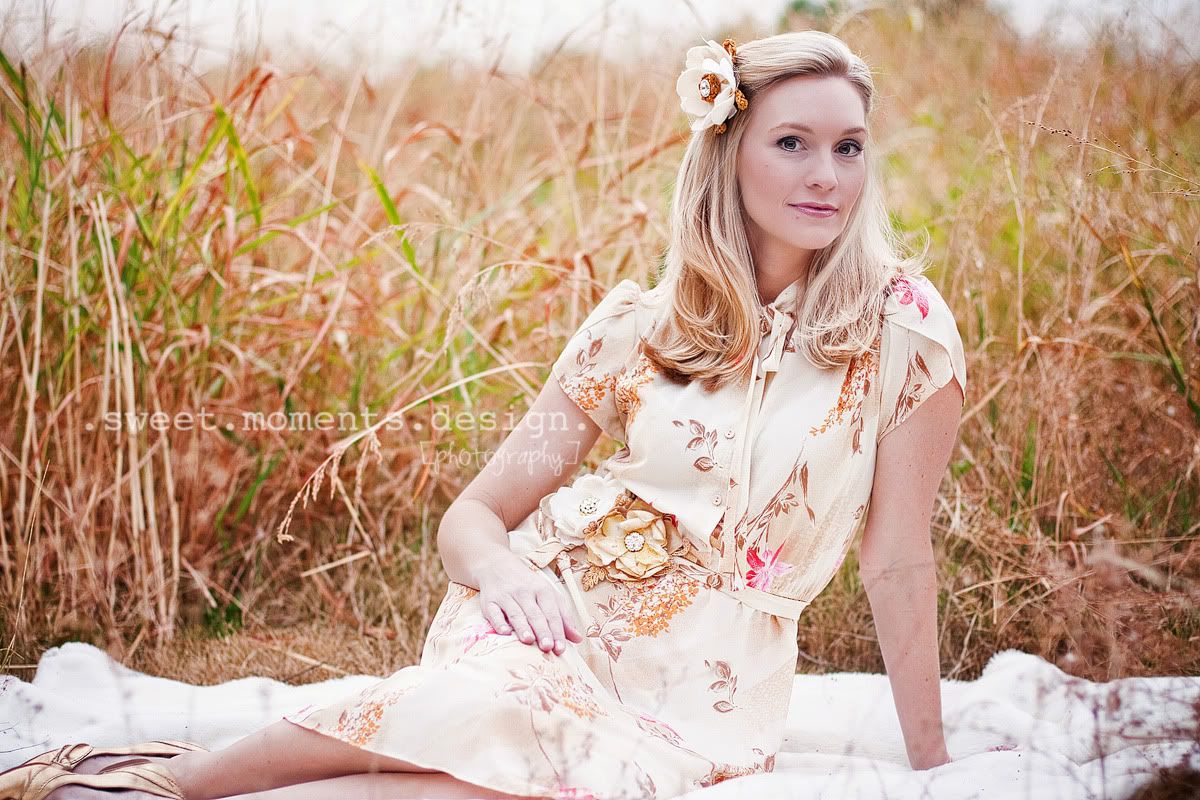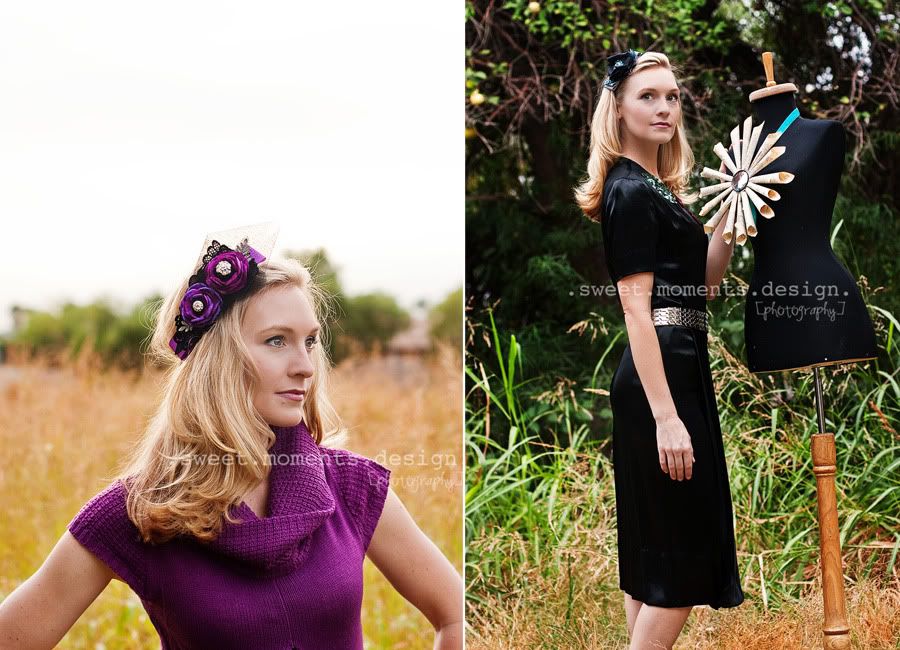 Of course, this shoot would lack all things fantastic and whimsical without the gorgeous
Christina (maker of all the hair accessories)
. Be on the look out for her upcoming Etsy shop - Madame Pumphrey - so you can get your hands on one of her handcrafted beauties.