... have I mentioned the light thing before? I'm almost sure I have... and this is why it is so important.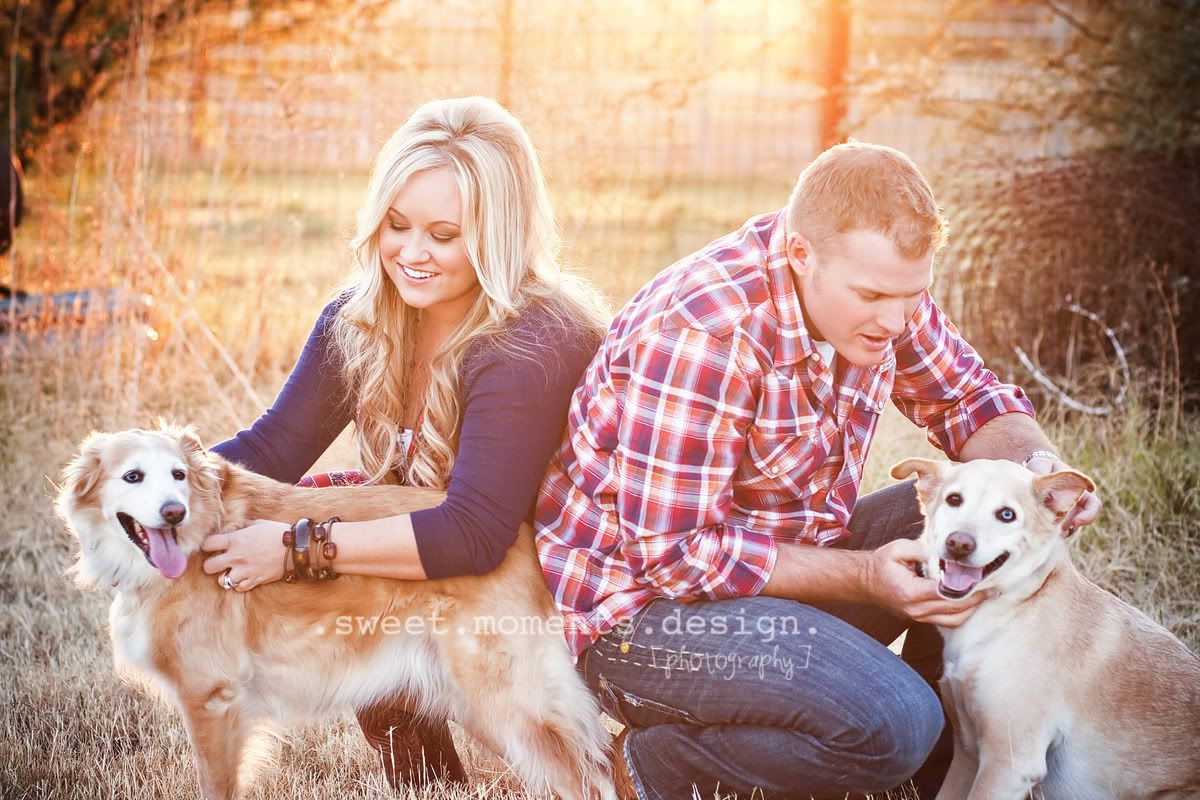 A fellow photog, nay comrade, nay BFF had this fantastic idea for a fun shoot and I was more than honored to tag along and snag a few shots. So, to my darling
Tami
... I can't wait to do it again!