That's kind of how I feel about my camera lately. I've been so busy in other areas of my business and life that sometimes my camera looks more like a home decor piece sitting on my bookshelf.
A few months ago I picked up this nifty little
softbox
for my external flash to experiment more with OCF (off camera flash). I haven't had the opportunity to play with it too much, but after being so inspired by a webinar class I'm taking this weekend with the
lighting guru himself
I just had to get out and test a few ideas and lessons I've been learning.
Unfortunately, as you can see I had no control over wardrobe or hair... that's what I get when I'm spontaniously inspired after bedtime.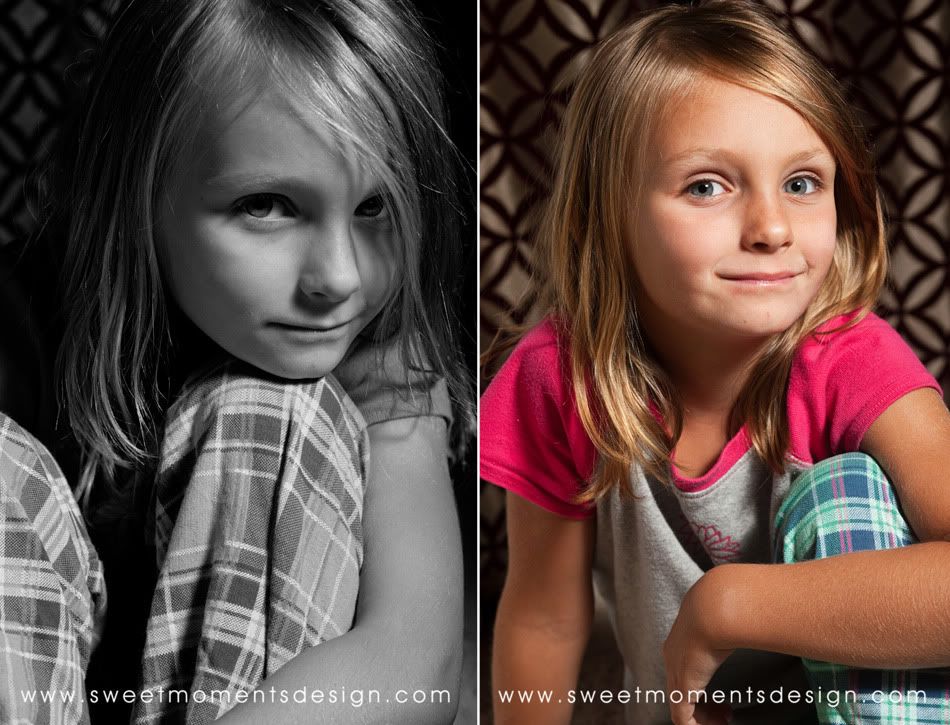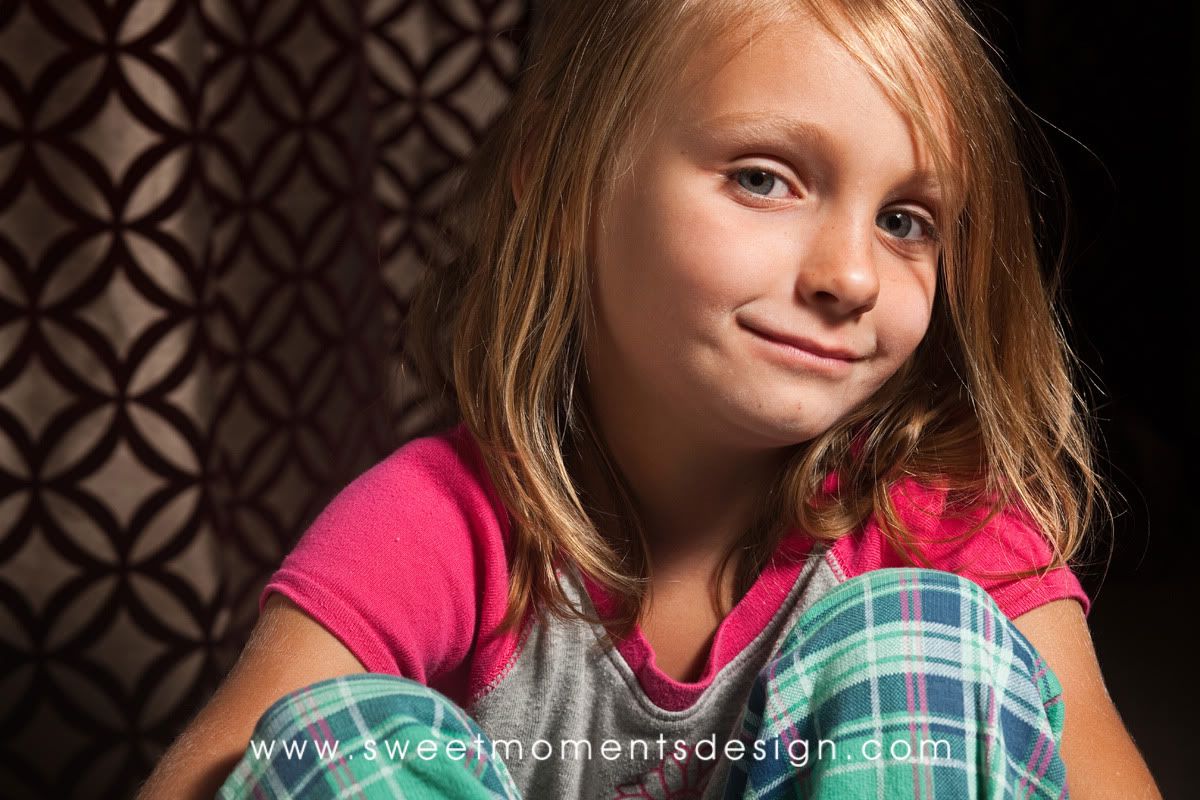 And so this begins my love affair with light... and not the natural kind... anyone wanna come out and play??!!