Meet this very lucky family! The mama entered my contest to receive a free session over at the
Full House blog
and she WON! As soon as I checked out their family blog I was even more excited for this shoot. I am still floored by the overwhelming positive responses I received from that contest - a girl likes to hear nice things every once in awhile - and I really do wish I could offer everyone a free session.
I love it when my clients basically give me free reign with their shoot. No expectations. Just fun. Those are the best and most relaxed, as you can see from these AMAZING shots I got of this gorgeous family. You guys hang in there...the starving student life doesn't last forever...I'm living proof!
And see mama, I told you I got some fantastic shots...xo! Enjoy!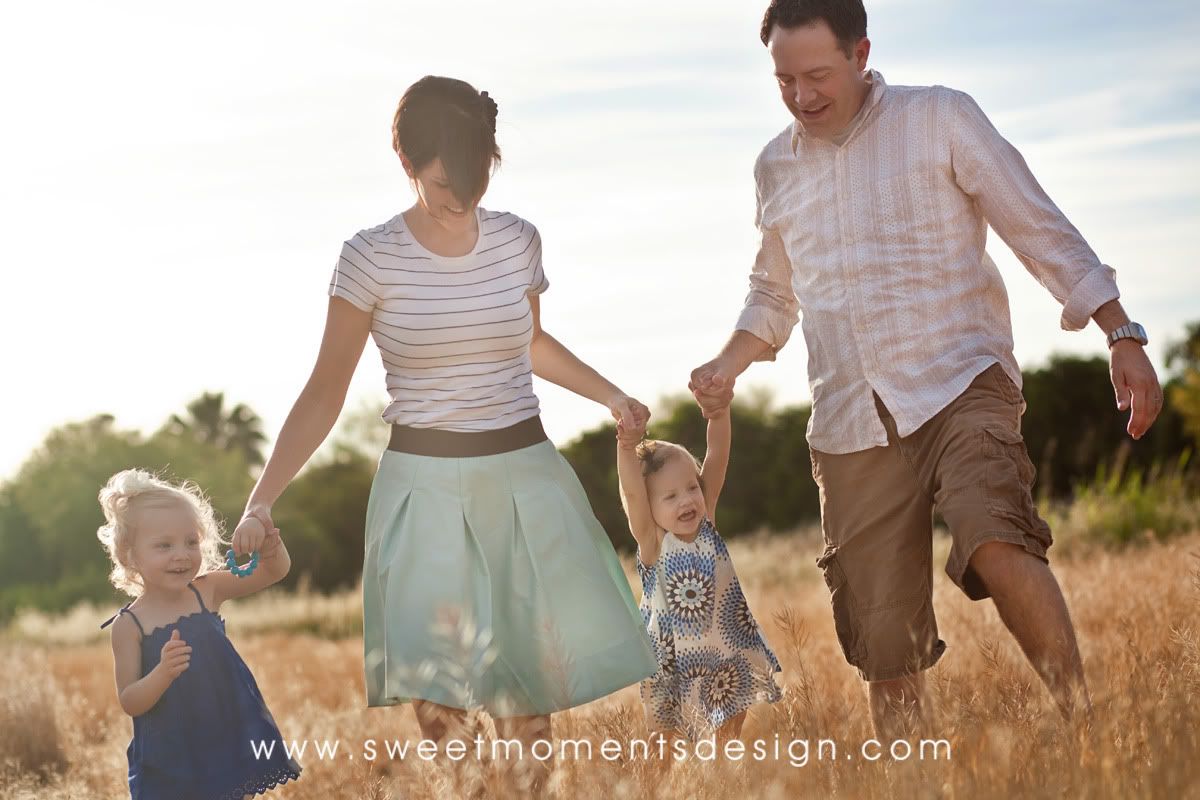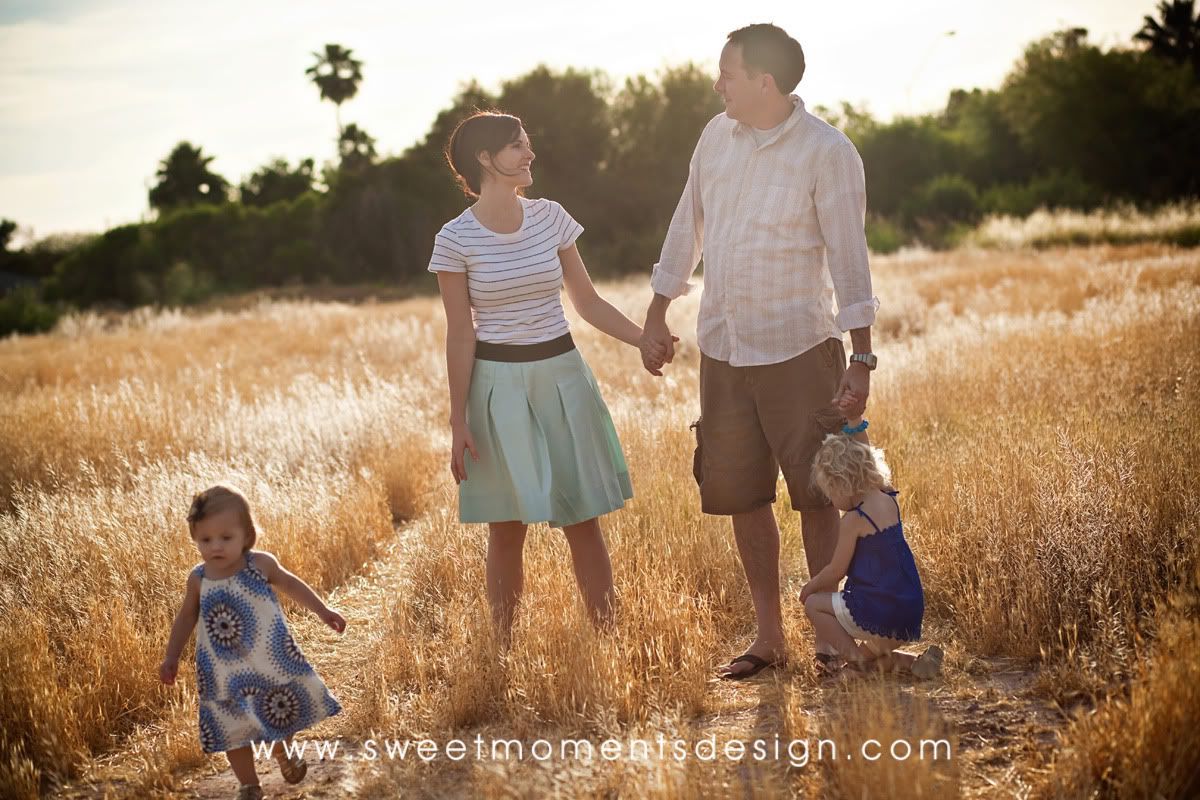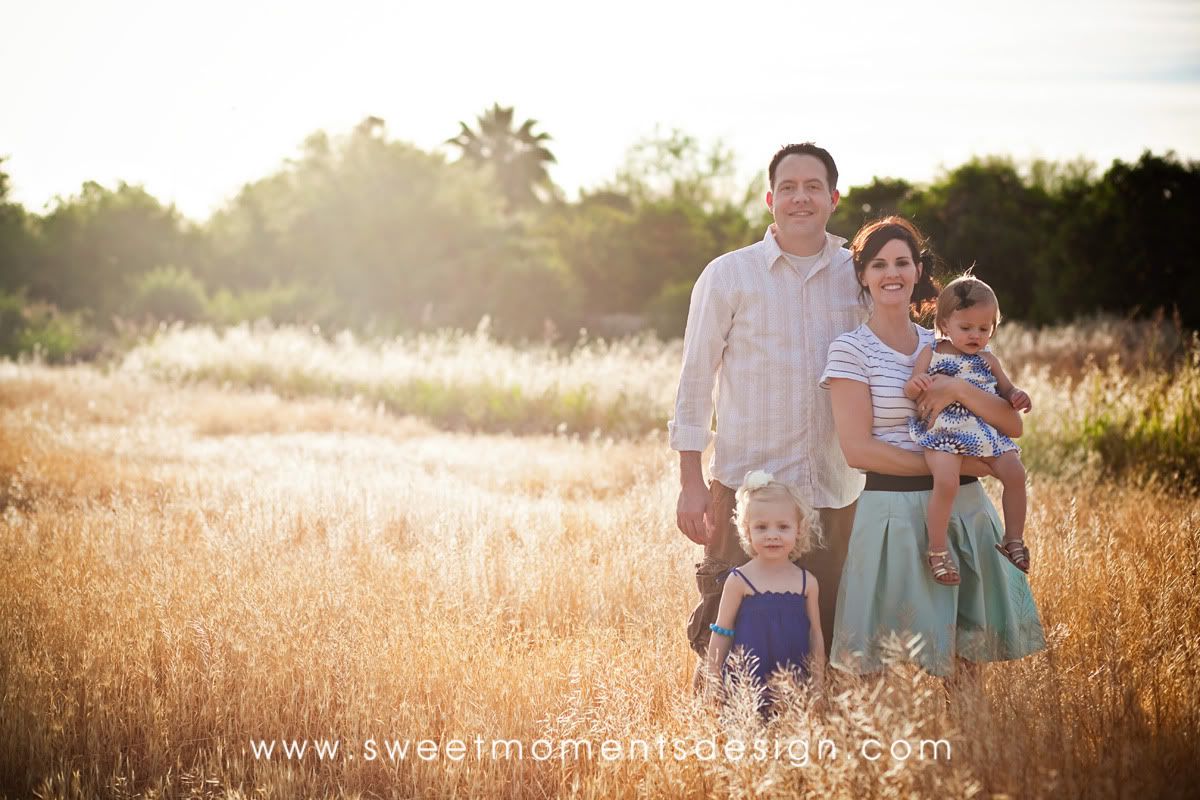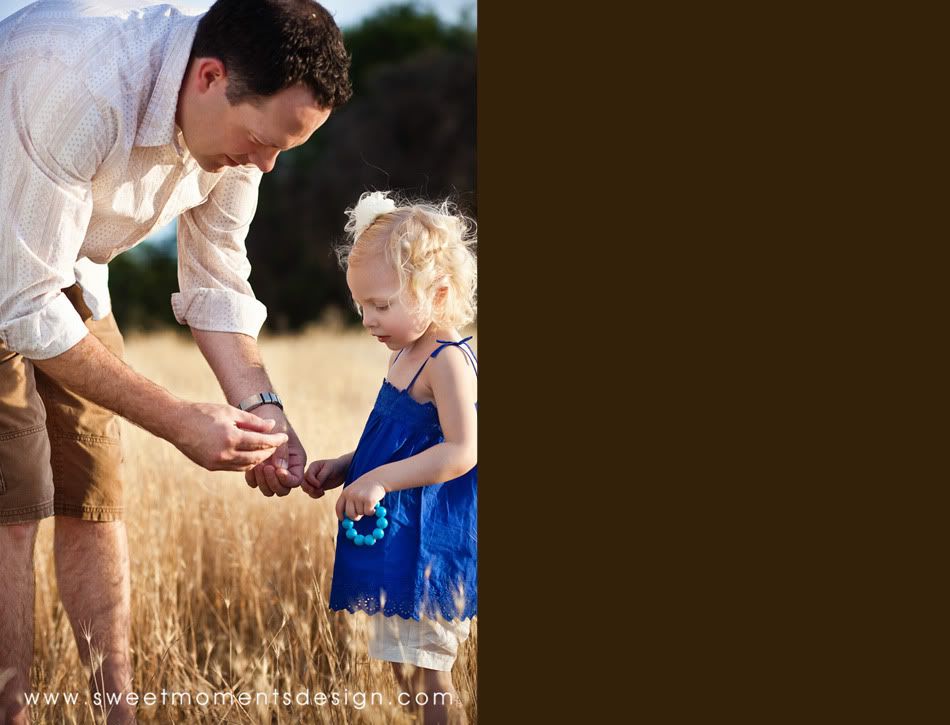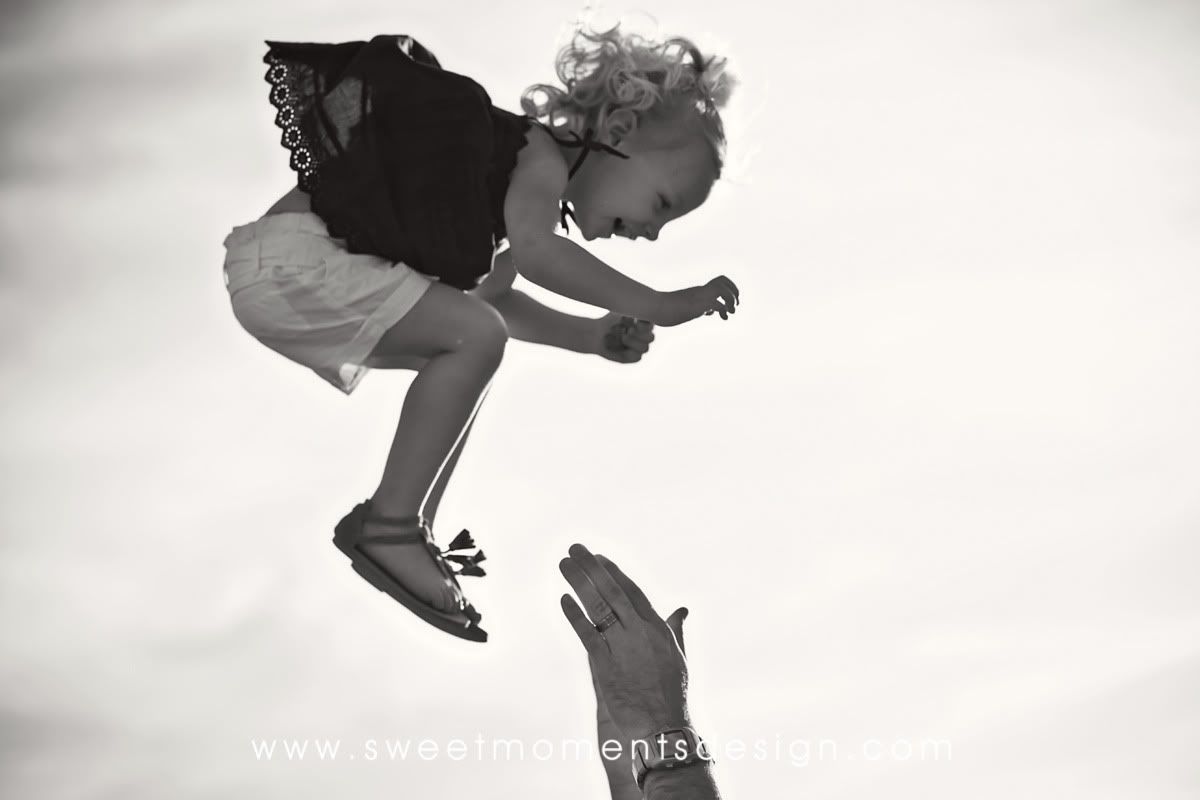 There is something so metaphorical about the shot above that I LOVE... Dad catching daughter... always being there when you fall... trust me... loving, guiding hands...!