Last weekend I had the GREAT opportunity to 2nd shoot for Mr.
Andy Andrews
himself. He is an amazing wedding photog and I was beyond flattered when I was asked. Really?? Me?? WOW!! [insert grin from ear to ear HERE] Andy is the real deal... he knows how to 'get the shot' and he is an amazing teacher with loads of patience.
I'm madly editing about 1/2 dozen shoots right now so I can only give you a quick glimpse of one of the shots I got at the wedding. I promise more in the next day or two. Pinky swear!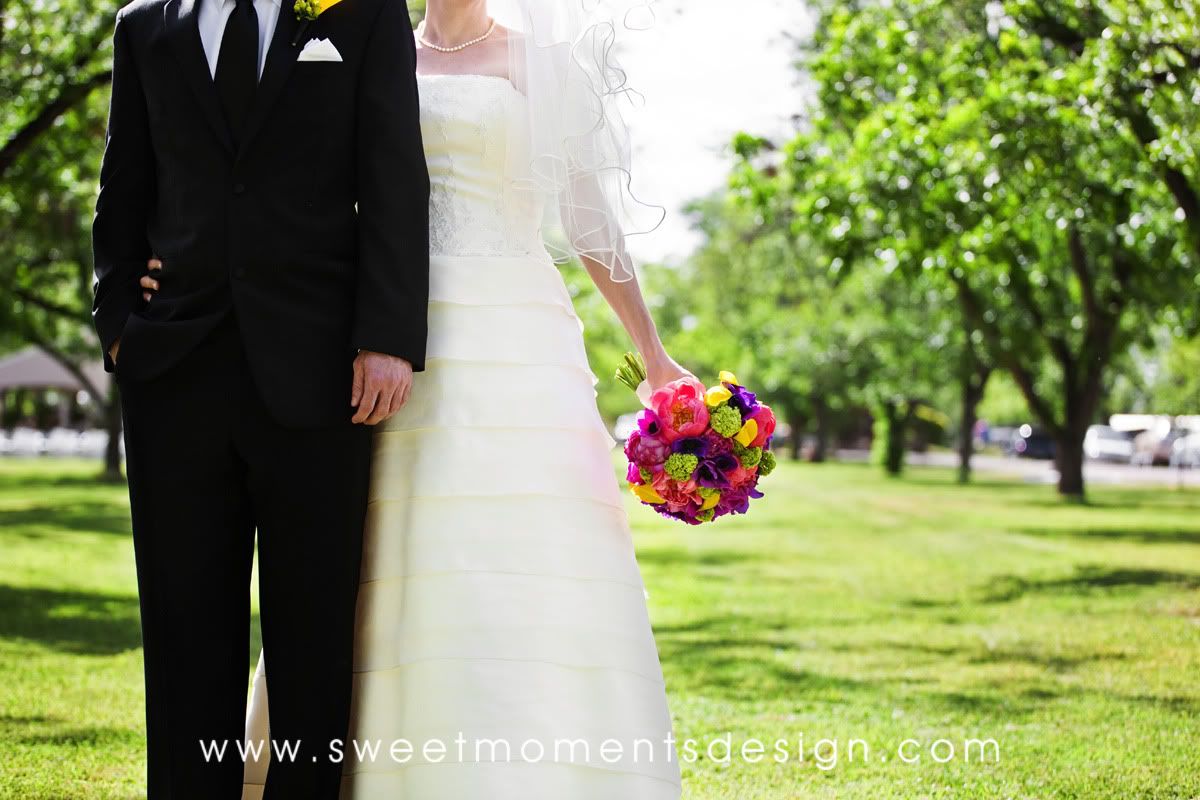 Pure yummy-ness!