Meet the P family... such a wonderful, delightful and completely adorable family. Lucky for me they were the winning bid at a silent auction for a
Florence Crittenton
charity event in which I donated a family photo session. I was completely smitten with them from the second dad and daughter came to greet me as I mistakenly started knocking on the door to the WRONG house ;-)
Sweet little S was just the cutest and has a princess collection that would put my girls to shame. I'm so very grateful to have met this family and for their contribution to such an amazing organization.
I know Mama is anxiously awaiting these... so, please ENJOY!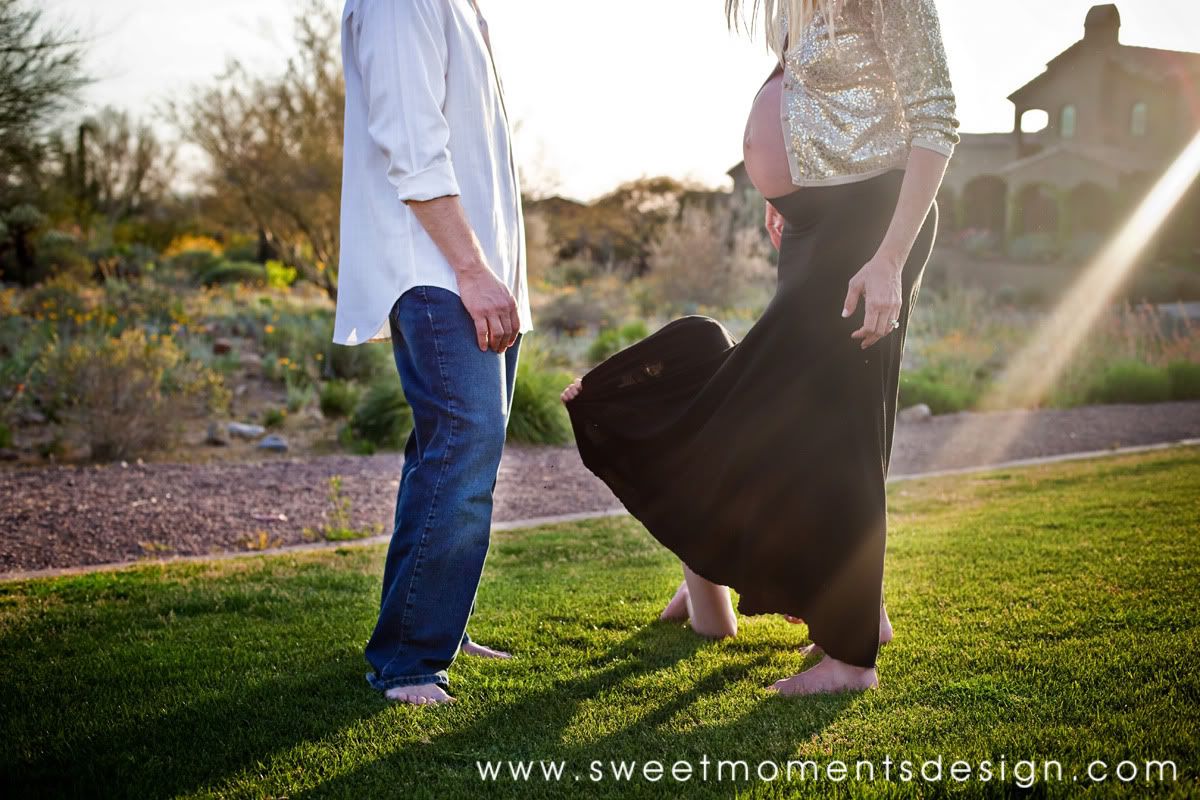 This was just the cutest photo and such a funny moment that I just had to share it... love it!