I was digging through my archive because I needed to send my bro and his wifey-poo some old pics of them and their young family - mind you these little ditties were taken back in '07 before I really KNEW that I wanted to be a photog. Back then it was just me and my camera.
This little guy is now getting ready to celebrate his 3rd birthday in a couple of weeks and he now has the sweetest and cutest little brother that joined their family 5mo ago - I can't wait to see them this summer... fingers crossed!
Don't let these first pictures fool you... this kid is a natural in front of the camera - he has an expression for everything. I know I say this a lot - but of my all time, all timers... the first photo on the left is hands down the best. Don't you think? Mostly because he is my cute little nephew, but also because that expression is killer! Totally hilarious! It needs to be the cover of some hallmark card with a caption 'You talkin' to me!'
This is at the San Francisco Palace of Fine Arts - such a beautiful place to explore and have a quick family photo session. Oh how I miss my NorCal!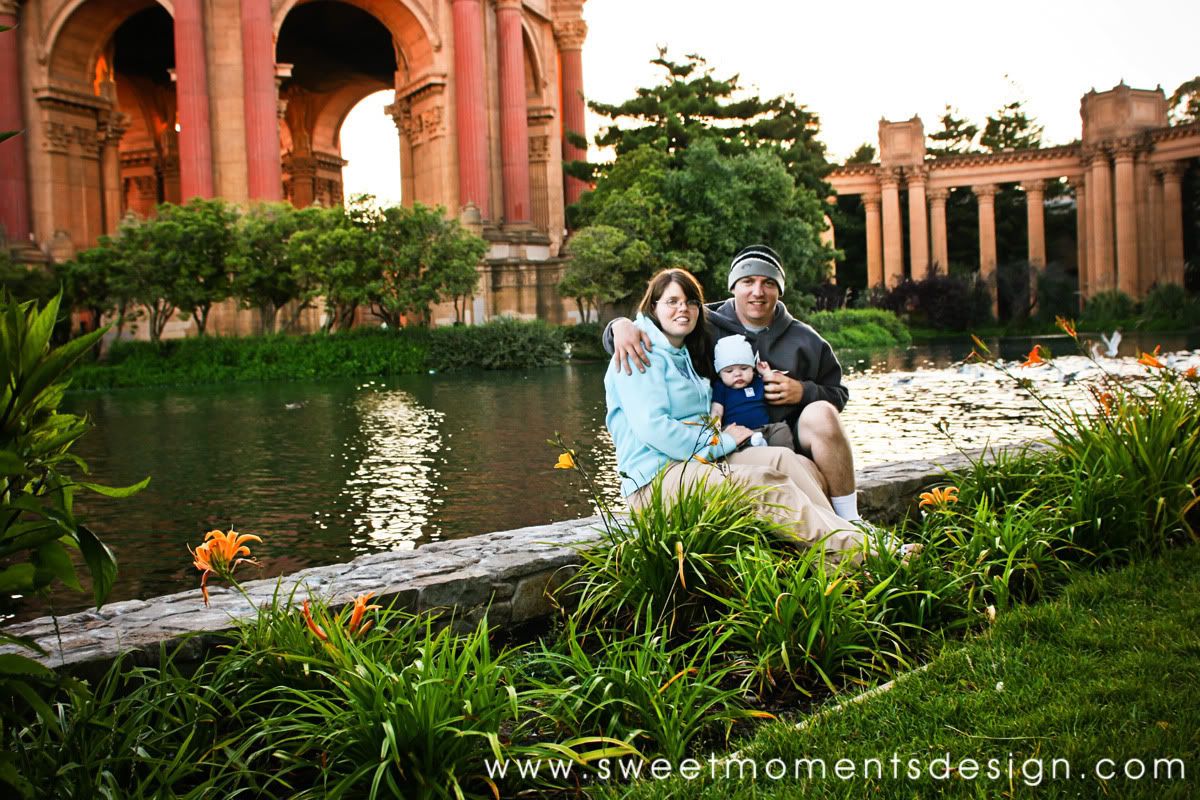 Love you guys and miss you a ton! The count down is on for our Griswald family road-trip to Cali!