...this is what I get... gorgeous, stunning, hilarious and completely RAD girls! Thank goodness us mom's did something right!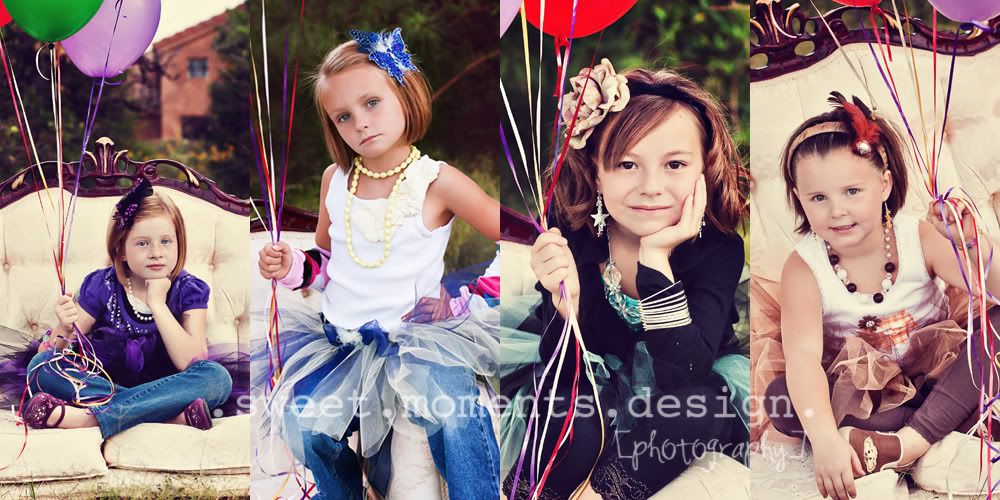 I call this photo their 'Breakfast Club Pose'... I know that will mean nothing to them (how sad is that) but to me this just looks like the ending shot of some way cool John Hughes (RIP) movie...
Thanks again lil' ladies (and the mama's, too)!