... your kids grow up!! I sent this one off to the 1st grade this week and boy do I feel old now!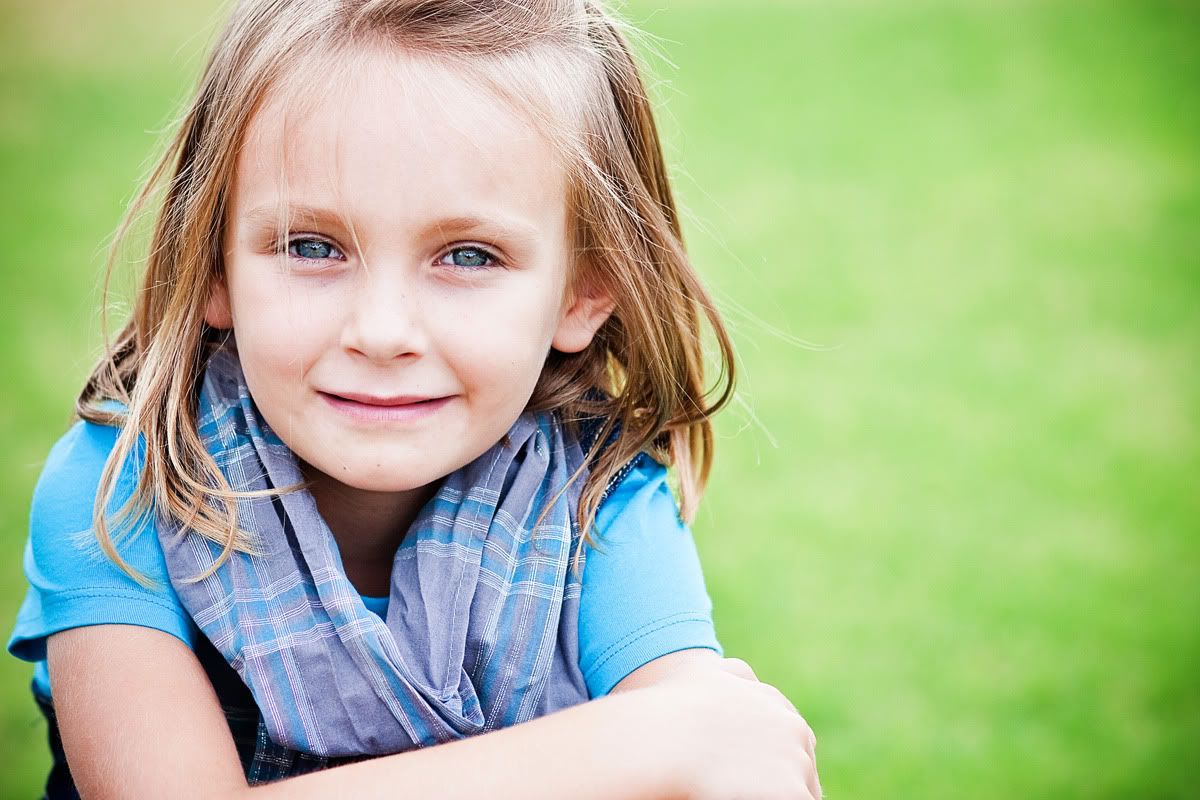 And I would be remiss if I did not express my undying gratitude to all of you who have left a very nice comment for my entry into this
contest
. I may not win, but I sure do have some awesome friends and family! THANK YOU!!