So this is Aimee... and she is so completely awesome and totally rocked this graduation photo shoot! Ms Aimee found me by way of this
little contest giveaway
I did a couple of weeks ago, and while she did not win (boo-hoo) she decided to contact me anyway to book her very own shoot. She is marking a gigantic milestone in her life and I'm sure her hubby and family are quite proud of her.
You're looking at the newest ASU grad in Landscape Architecture... and let me tell you, her degree has nothing to do with mowing your lawns or trimming your trees... just ask her ;-) I loved hearing all about the projects she had to complete and all the hard work that has gone into earning this degree... she absolutely deserves it all!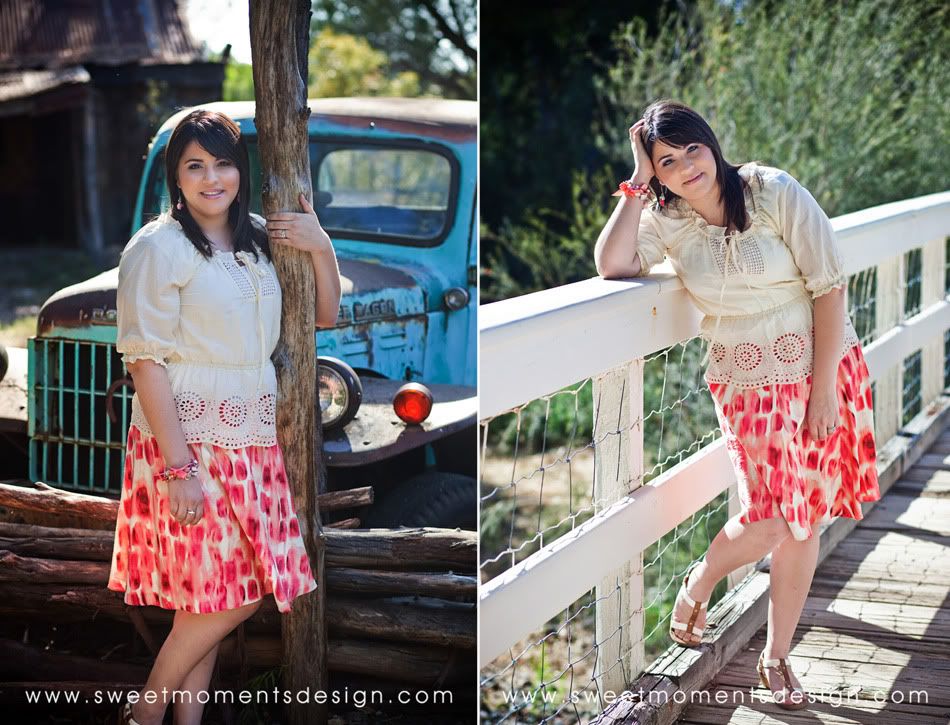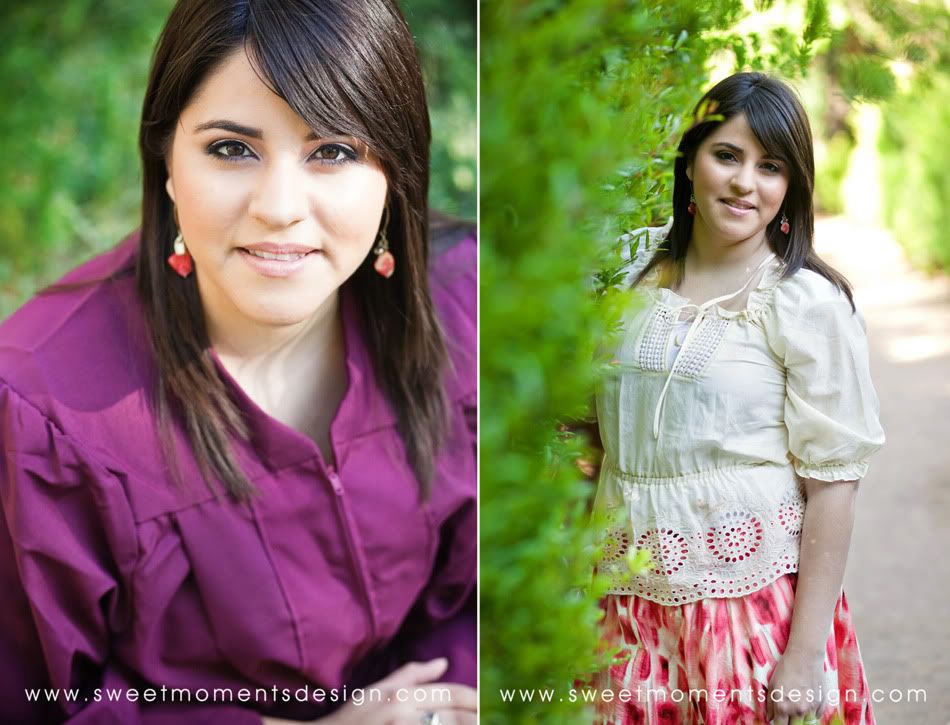 See, isn't she gorgeous. Congrats, Aimee!