Meet the Petersen's... love these guys! They really are some of the coolest, down-to-earth people you will EVER meet. Thanks for hangin' with me... I had a total blast!
Now, I should note with this first photo that I don't typically post those uber silly or goofy faces I make my clients do, but just look at their little girl... I just love this photo... she cracks me up every time I look at it.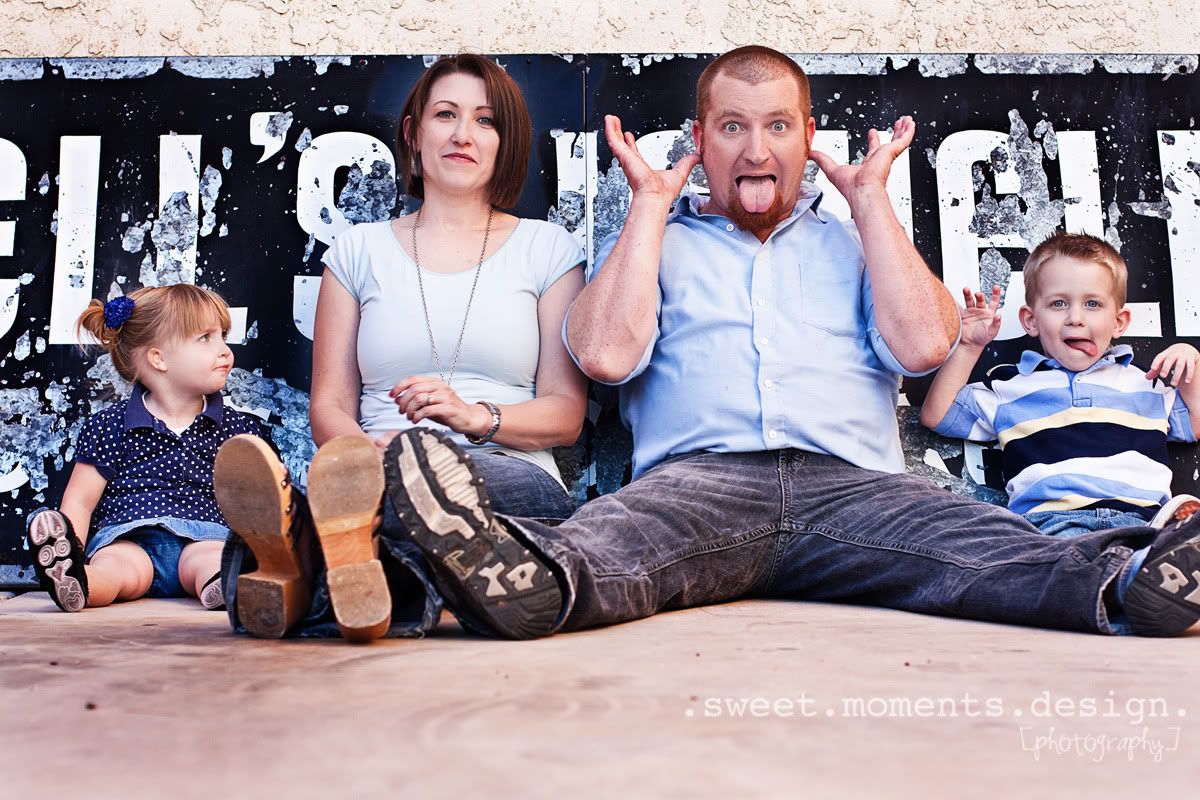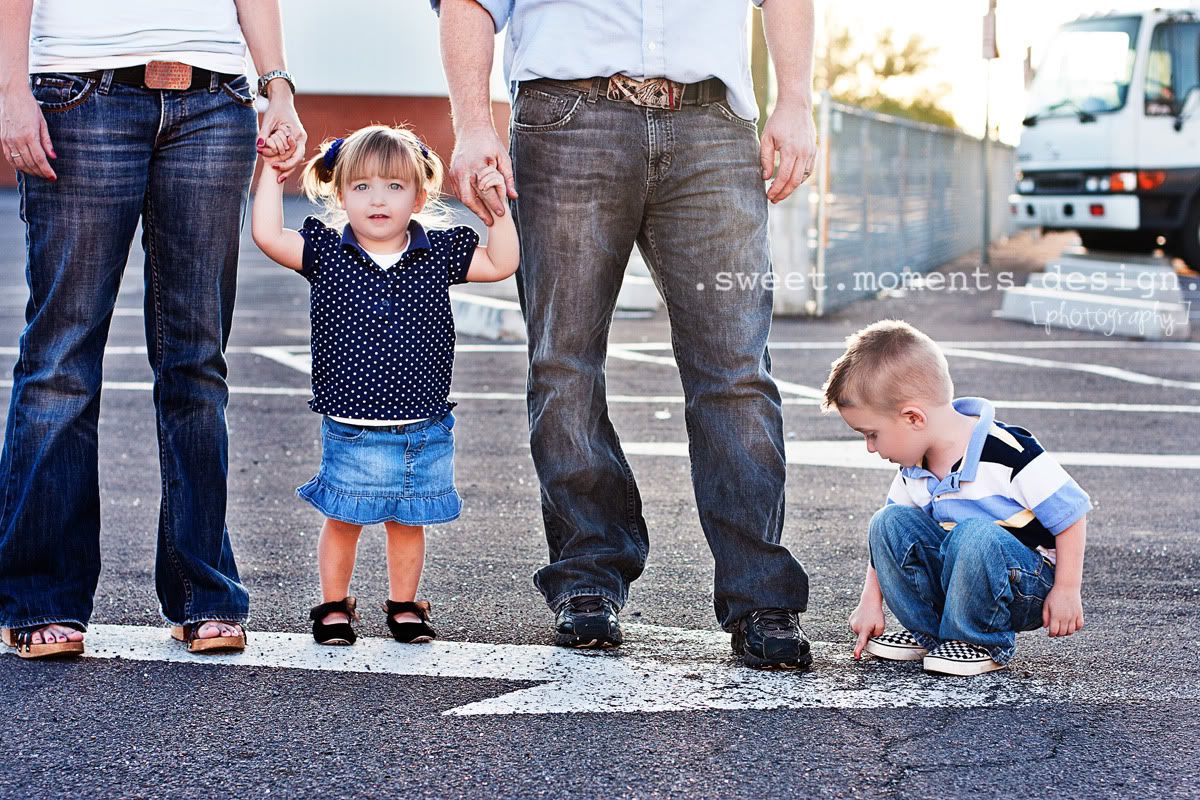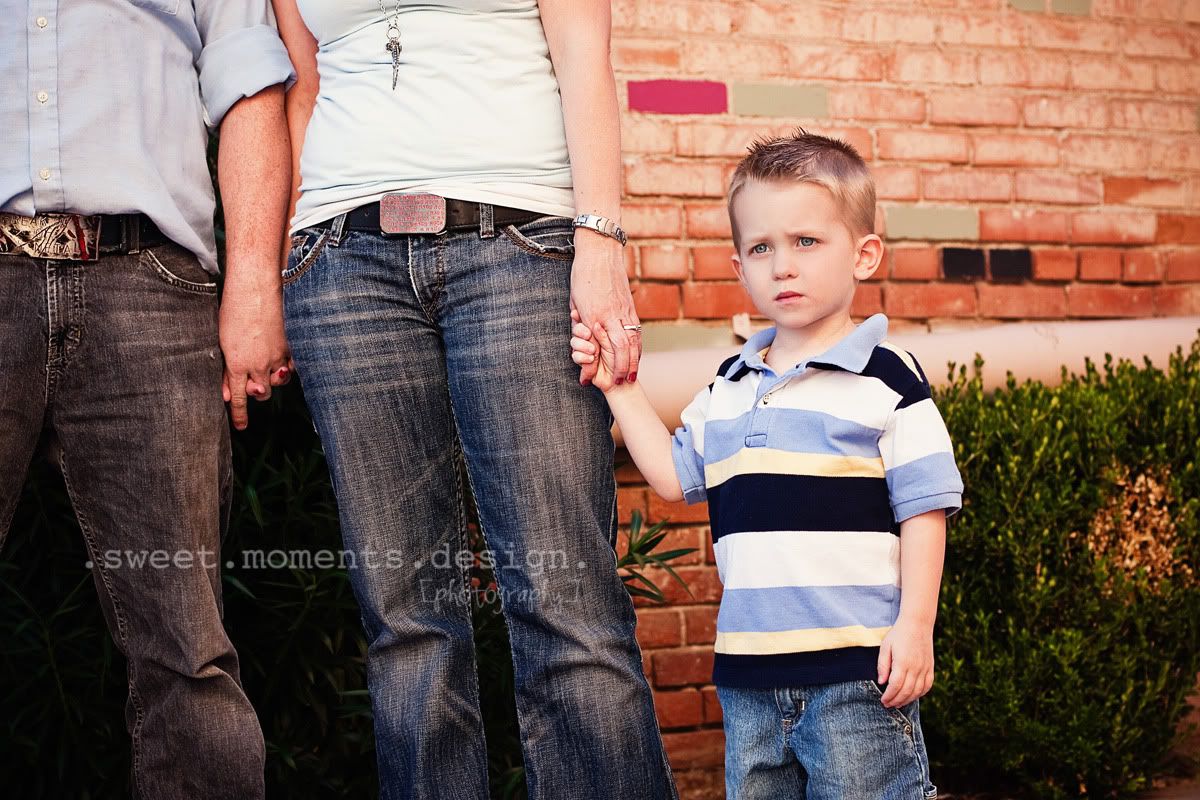 Doesn't the above photo of the Mr. and Mrs. say 'I married my best friend'... it's so tender and sweet. Oh, and not only are the Mr. and Mrs. super cool but they are beyond talented and creative; check out the Mrs. stuff
HERE
and the Mr.'s stuff
HERE
.