I was so excited leading up to last Saturday to take part in such an historical event as the
Worldwide Photowalk
and now I'm even more excited to share the results with you... my valued readers (all 11 of you ;-)
My niece, Danielle (the one who makes regular modeling cameos on this blog but is such a great photographer as well) and I attended the Tempe/Mill Ave. walk and I had an absolute blast. It's really great and almost necessary for us creative types to just get out there and do what we do best - completely uninhibited with no agenda - and for me it was even better to just shoot for myself and whatever moved me.
OK, enough yapping on my part... here are a few of my favs from the photowalk.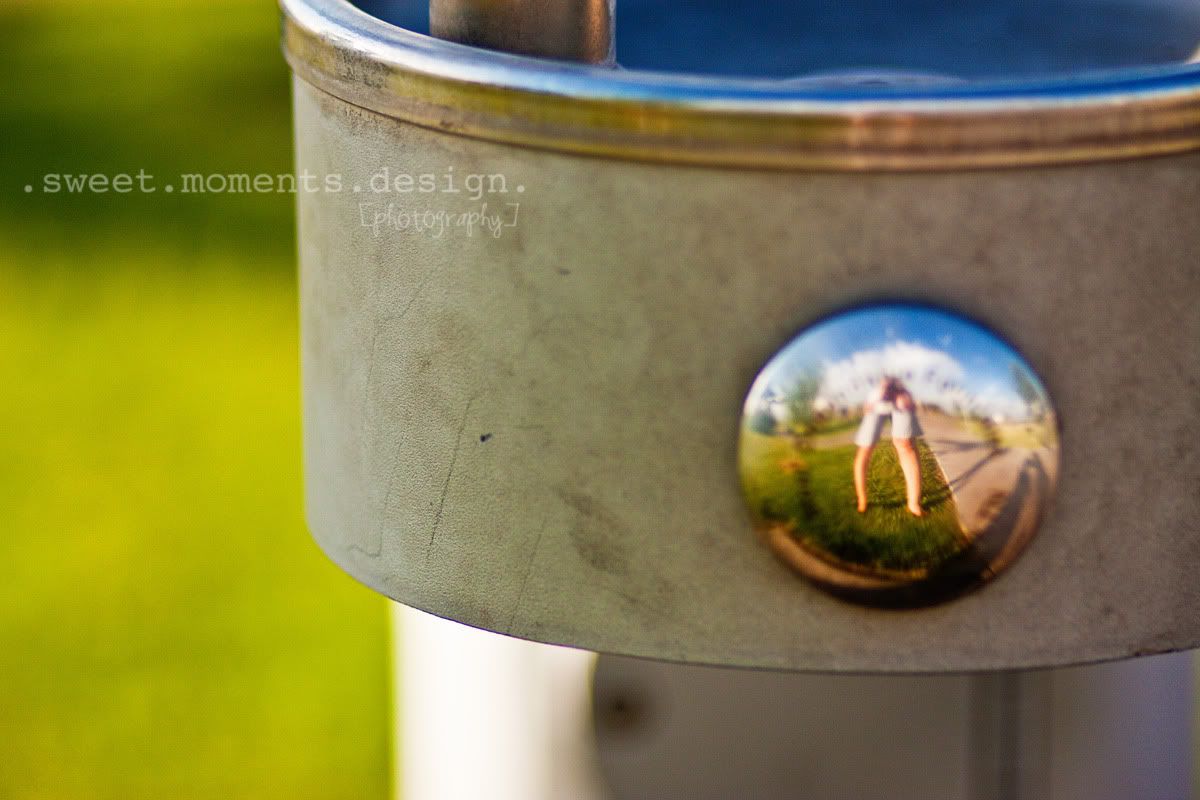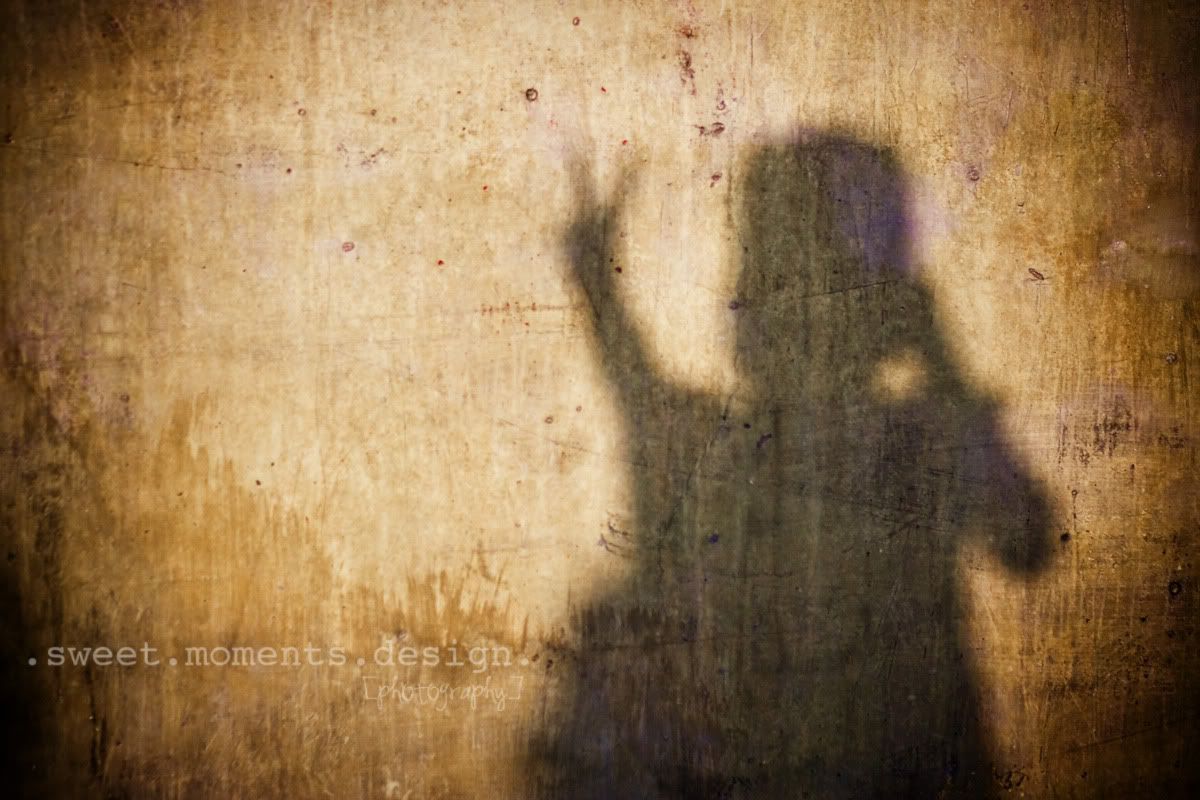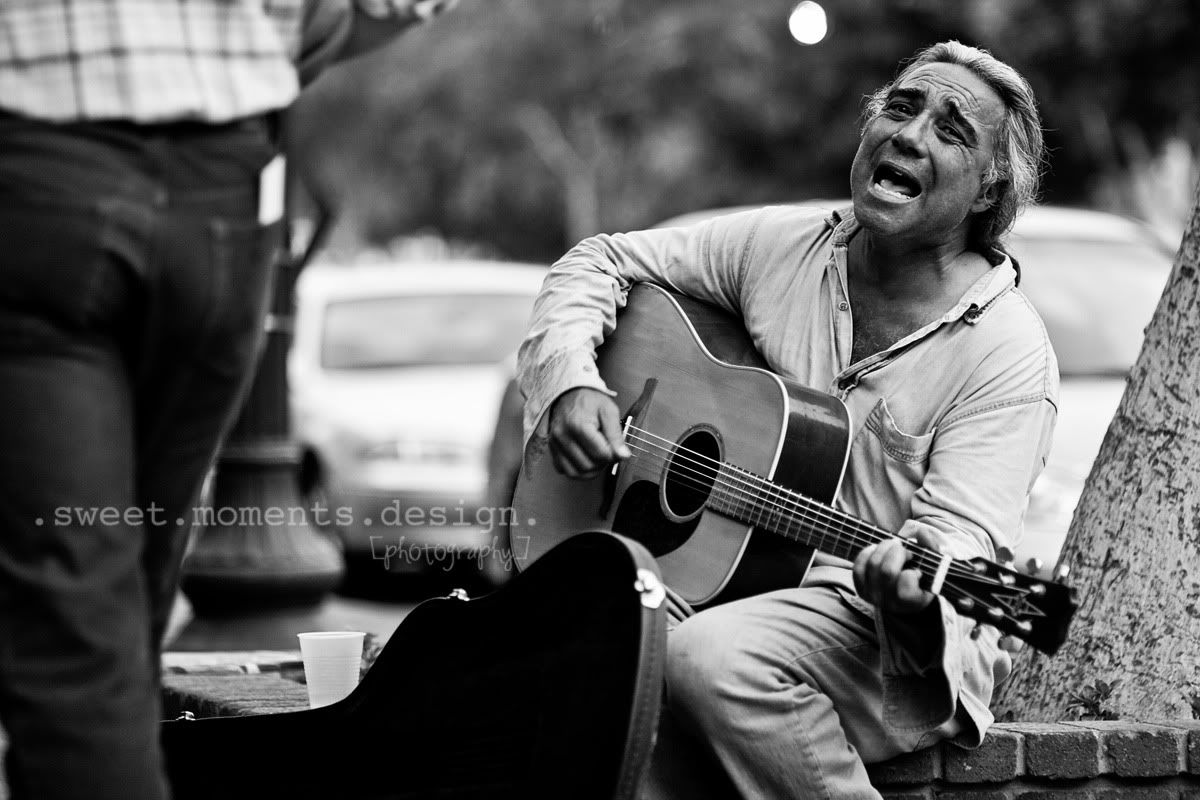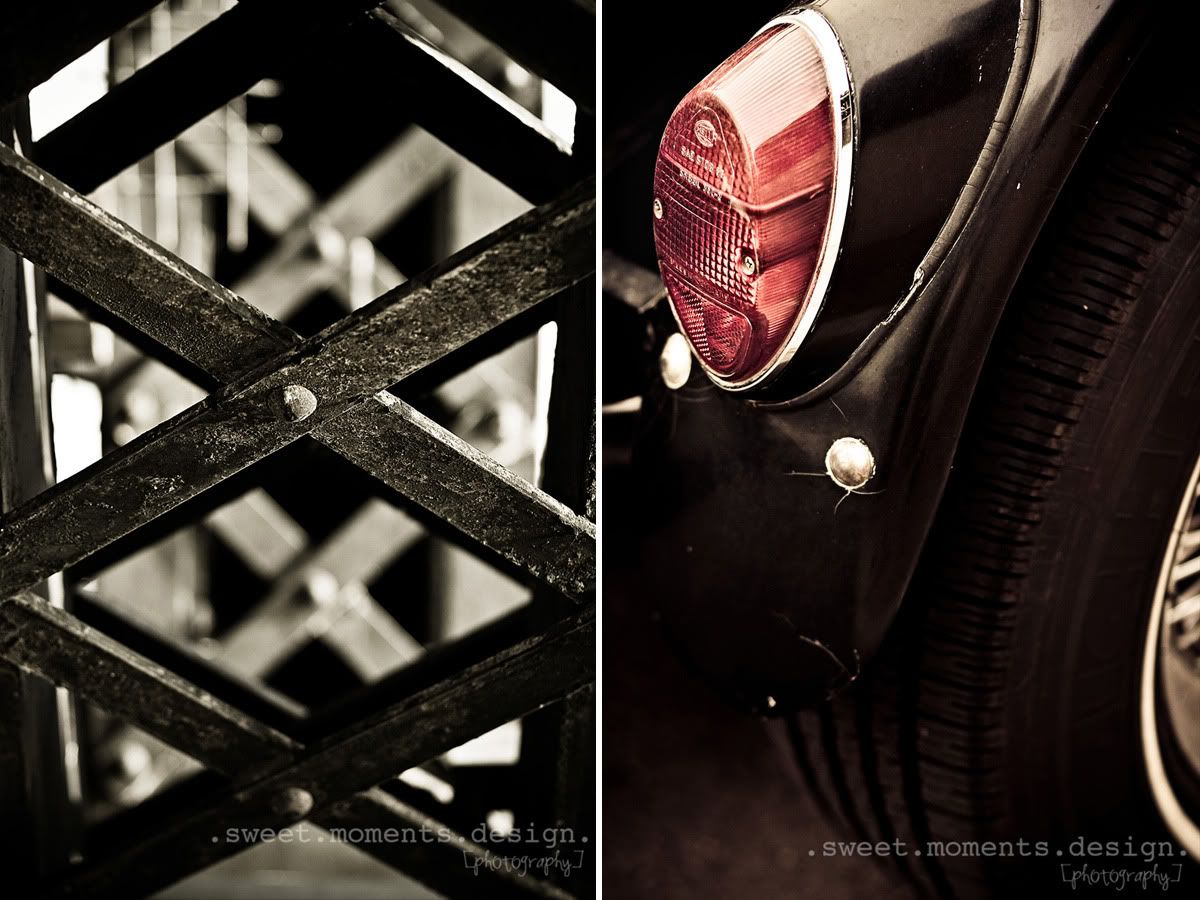 This is probably an ALL TIME, ABSOLUTE, HANDS-DOWN FAVORITE that I've ever taken... LOVE IT!