I had an awesome experience today in which I was able to take advantage of
Chea Lamb's
mini-workshop (check her out... she is uber fab-u-lous) and I got to pick her brain for 1/2 hour on a couple of photo techniques I've been wanting to practice.
All I gotta say is that it's a good thing I have such fantastically, good-looking guinea pigs - oops, I mean models, otherwise my job wouldn't quite be as awesome as it is... but I digress.
Thank you Chea... and as always, Dani & Zac!!
Some of my favs from today...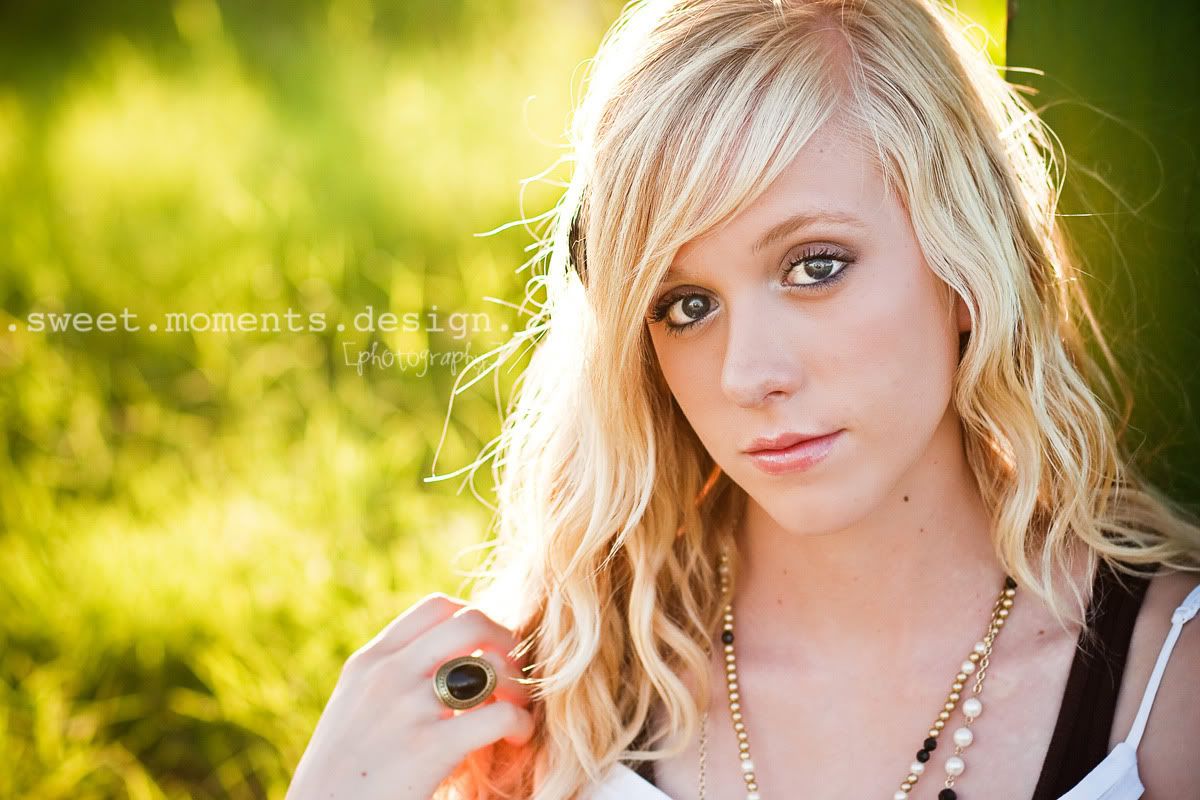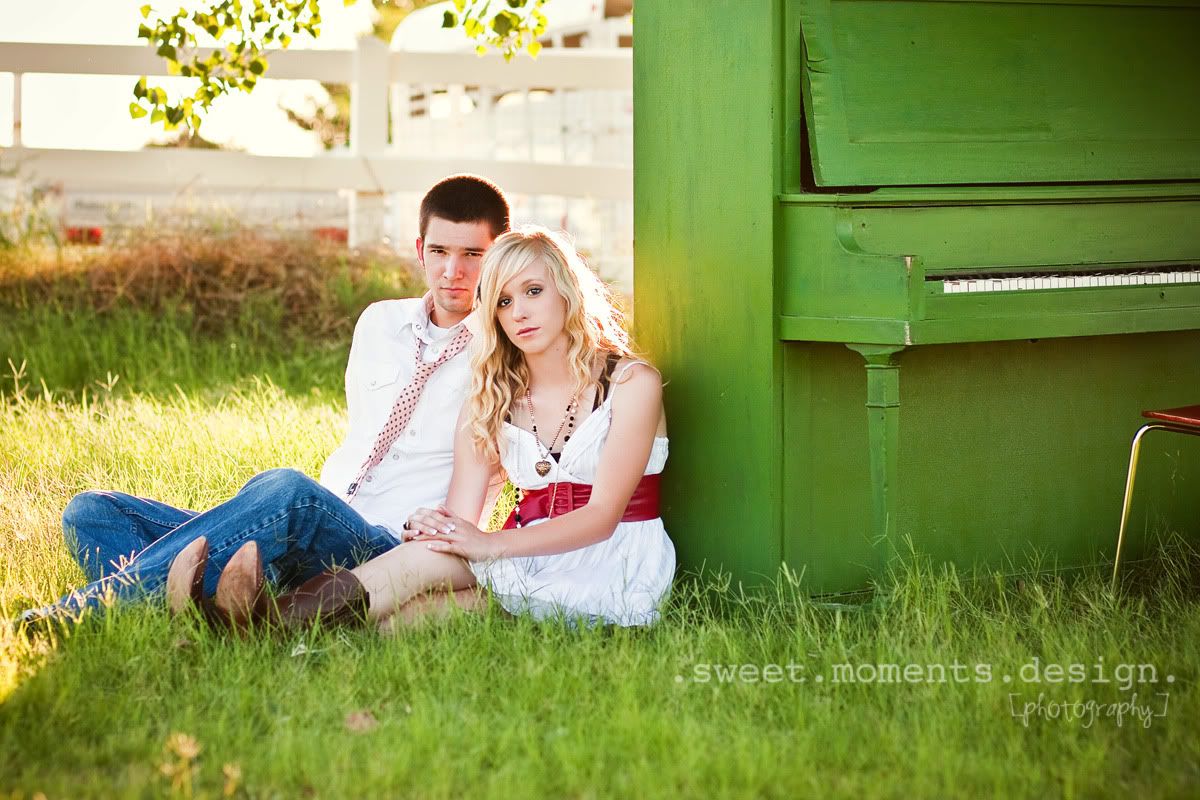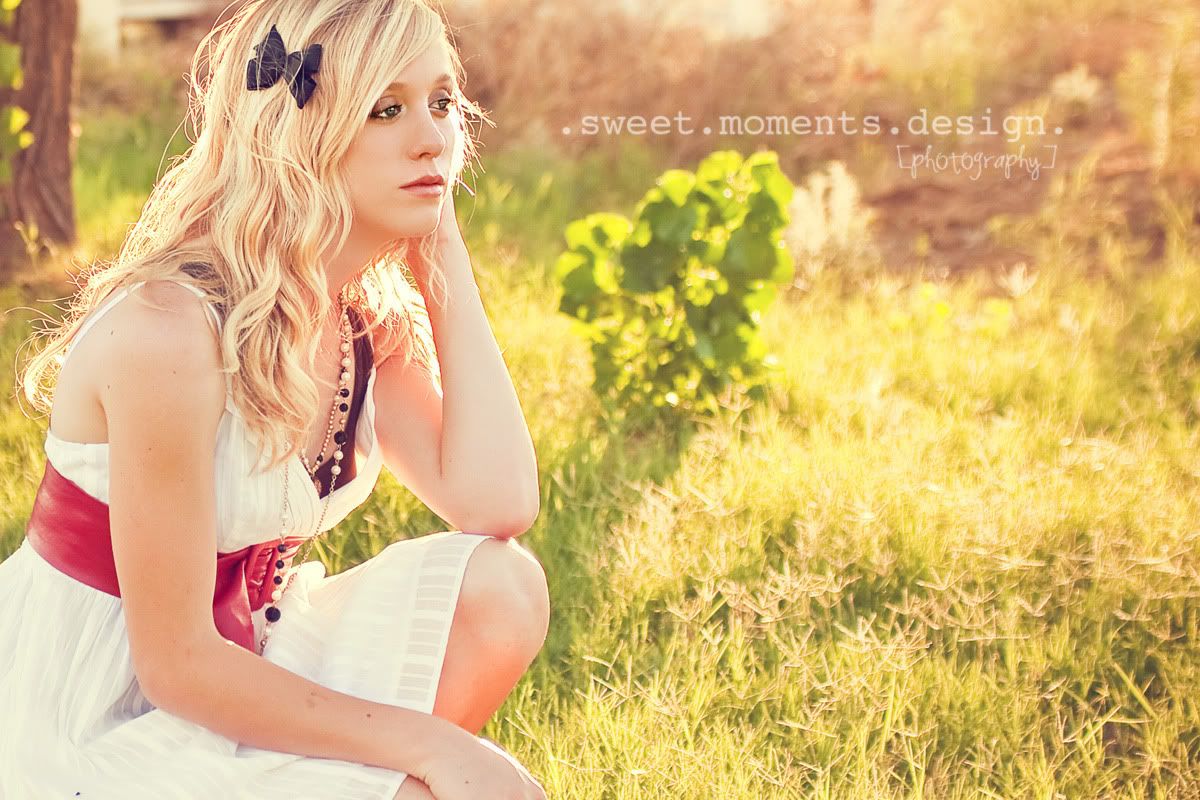 And this photo has got to be one of my all time favs... LOVE IT!!