This is my dear friend's brother who is on his way to Afghanistan in August. I was honored and grateful to be able to squeeze in a quick mini family session for them before they say their goodbyes.
Enjoy your sneak peak... I will post some more in the next few days... stay tuned!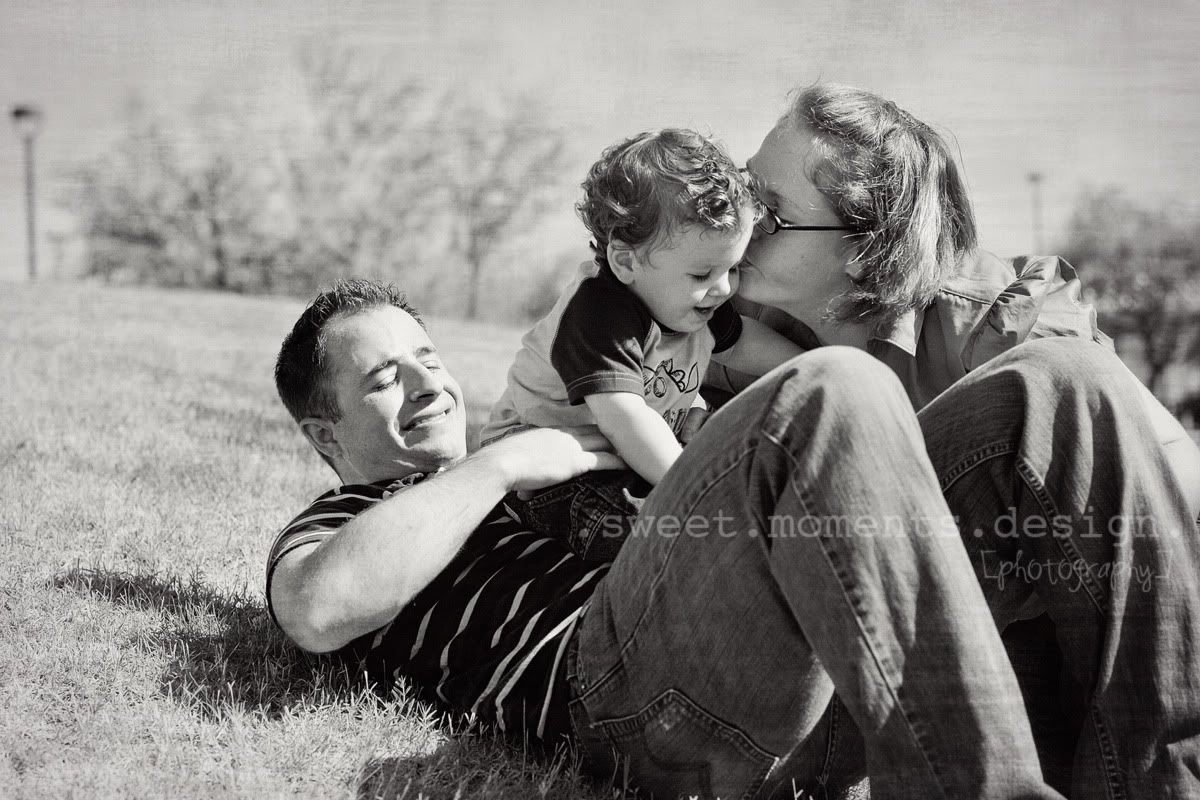 A quick cousin picture...