This was my last session of this year and now marks a full year that I've been at this photography business thing. And well what better way to end this year than with a shoot of another H family member.
Seriously, I love these guys!
Enjoy the sneak peak!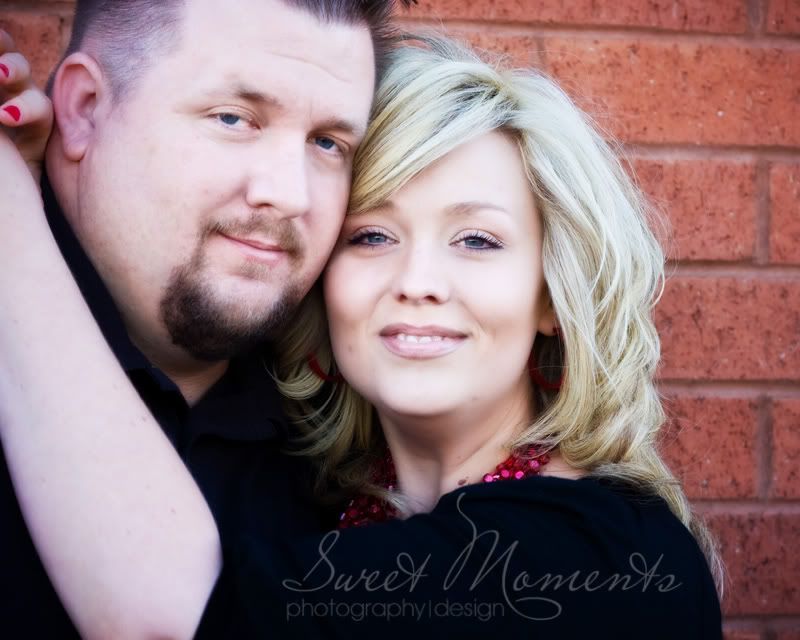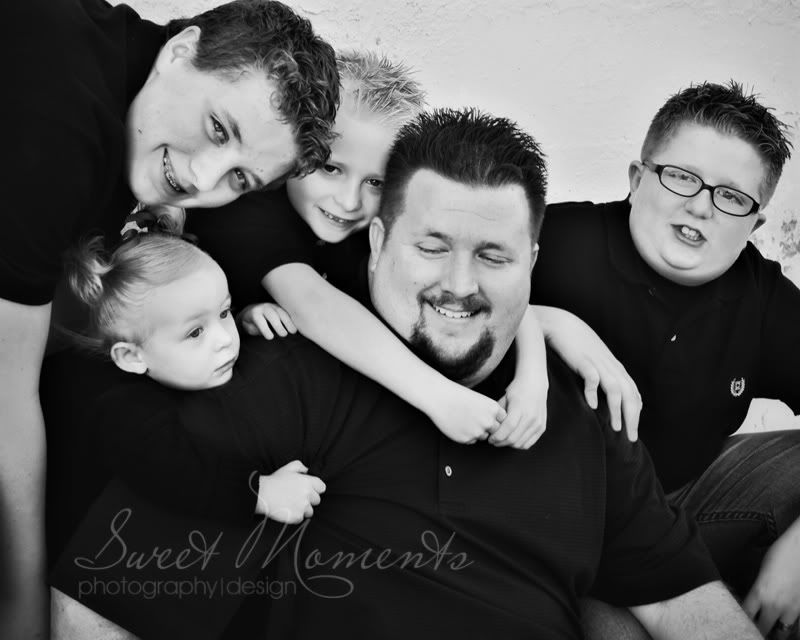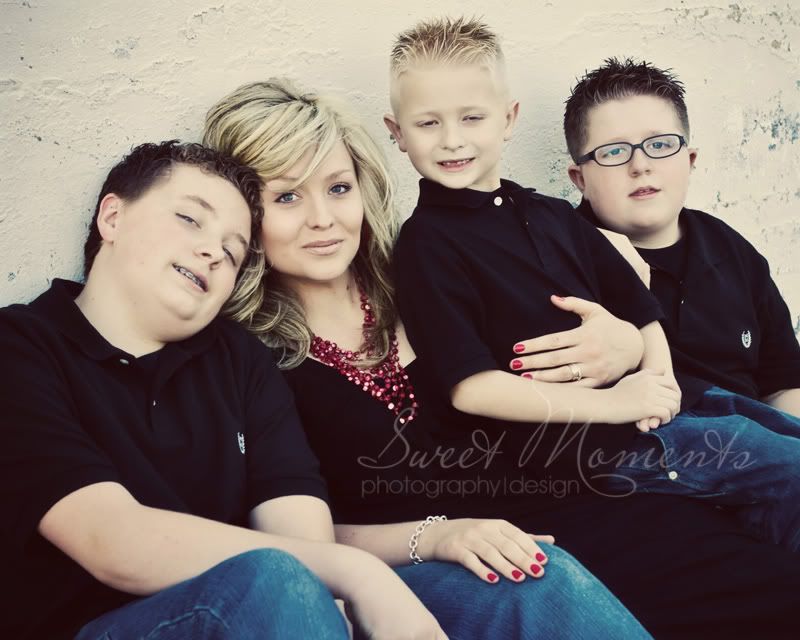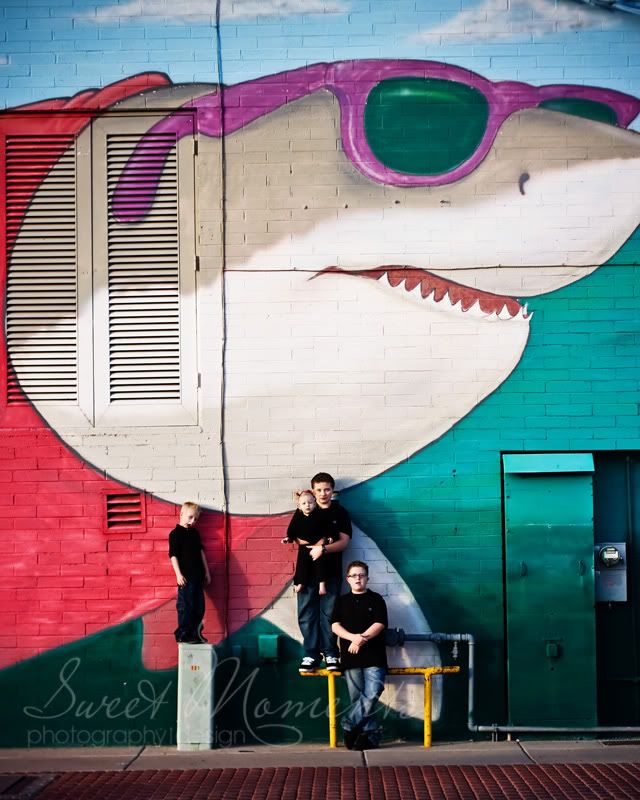 And last, but definately not least... I had to post a picture of this handsome fellow who kept asking his sweet mom if I would take pictures of just him with no one else... how could this guy not make me smile!!