OK, so maybe there are a few words... mainly THANK YOU!

I can safely say it all started with you guys, for good or bad! I love you dearly for trusting me, letting me "experiment" with you, and mostly for being some of the greatest people I have ever known.

I literally was in tears just looking over these... you guys are adorable!!

Enjoy the sneak peak...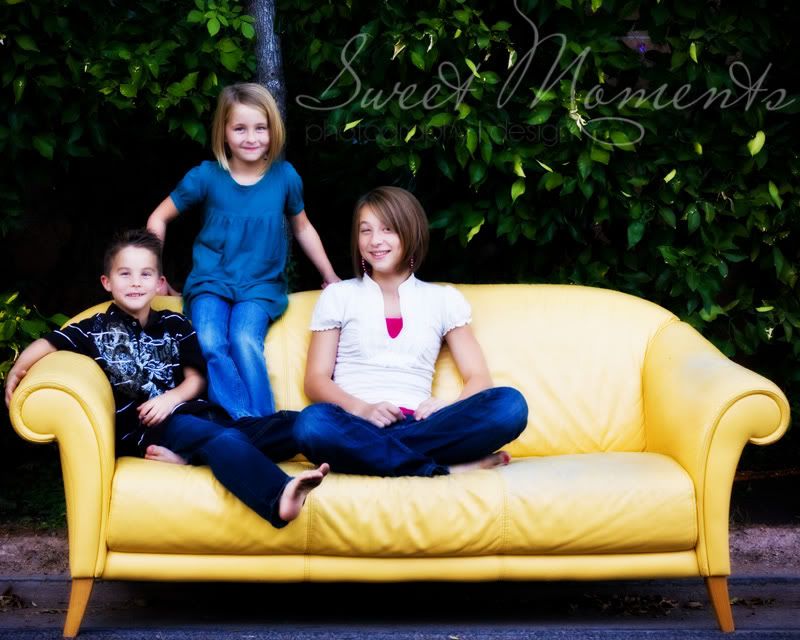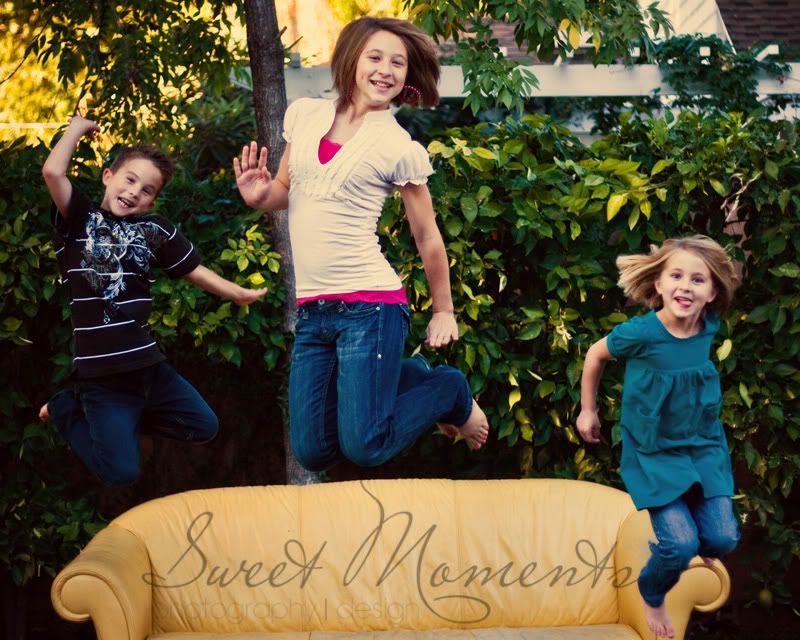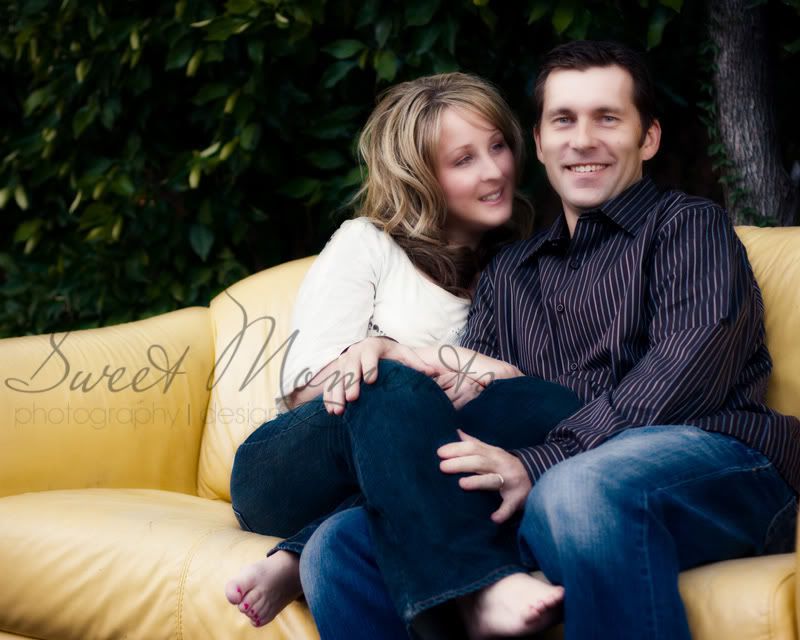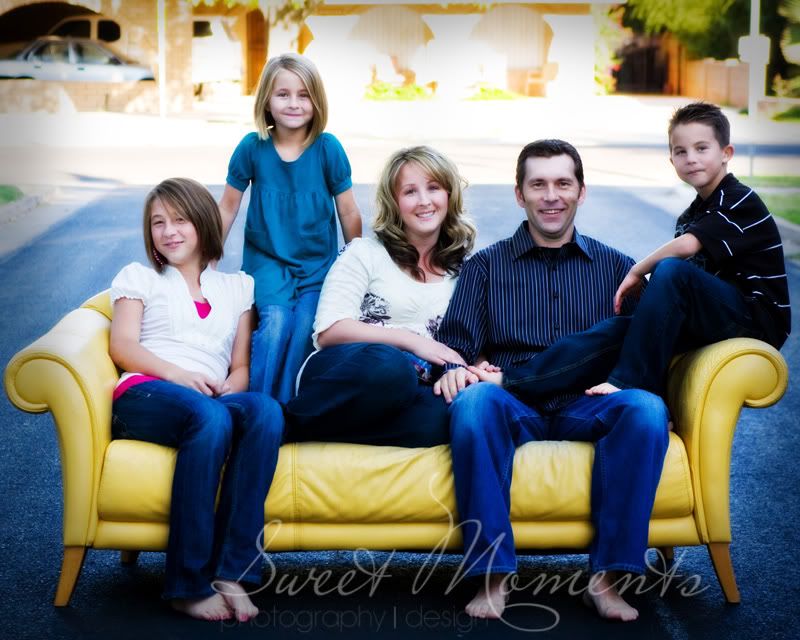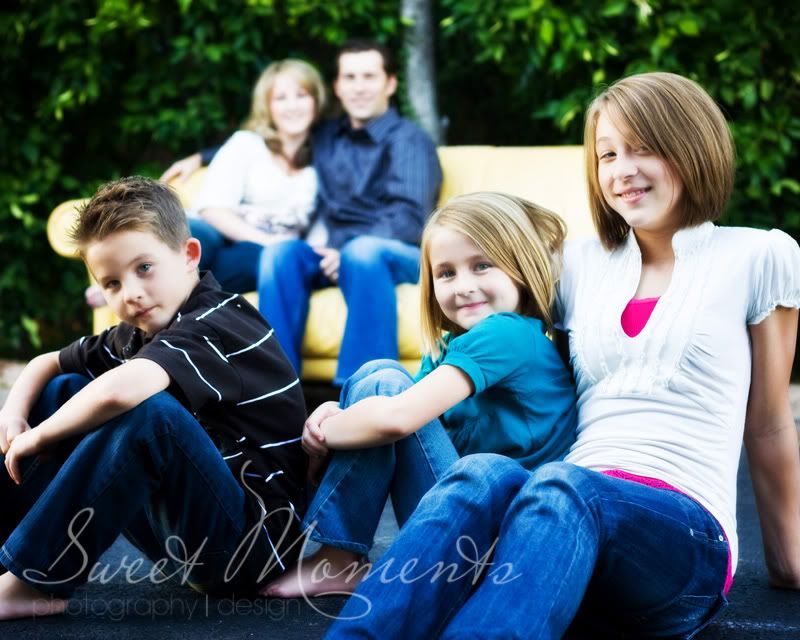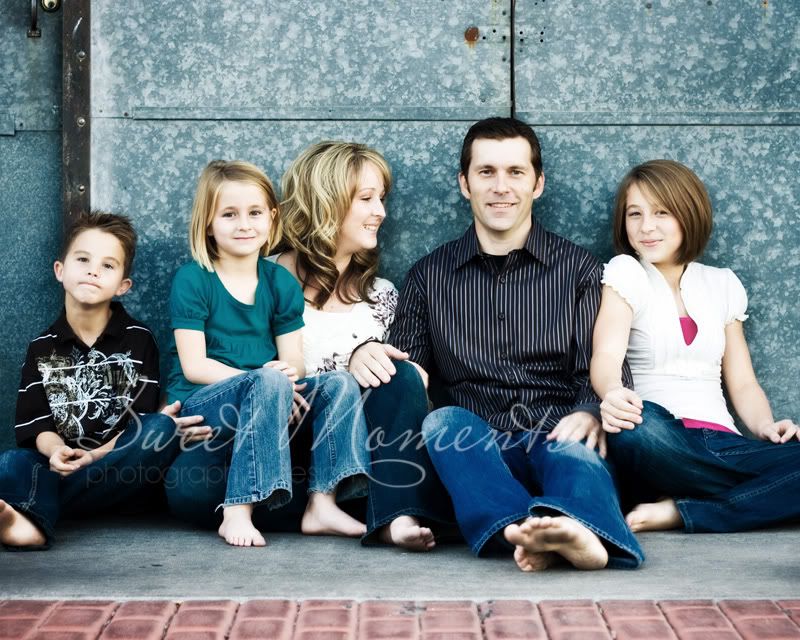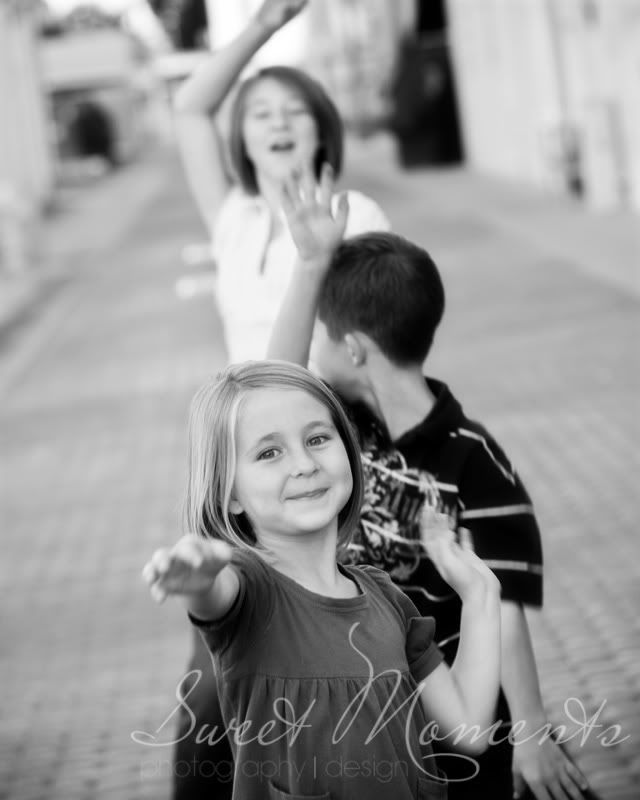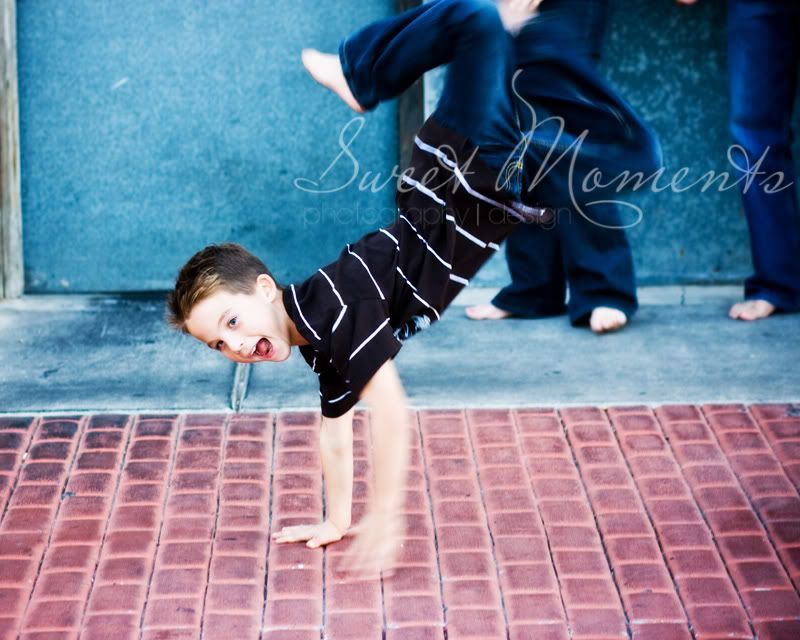 PS... Ummm, yeah... good luck with Maddie... you're on your own with that one... ;-)